The landmark transaction is expected to bolster the economy in the region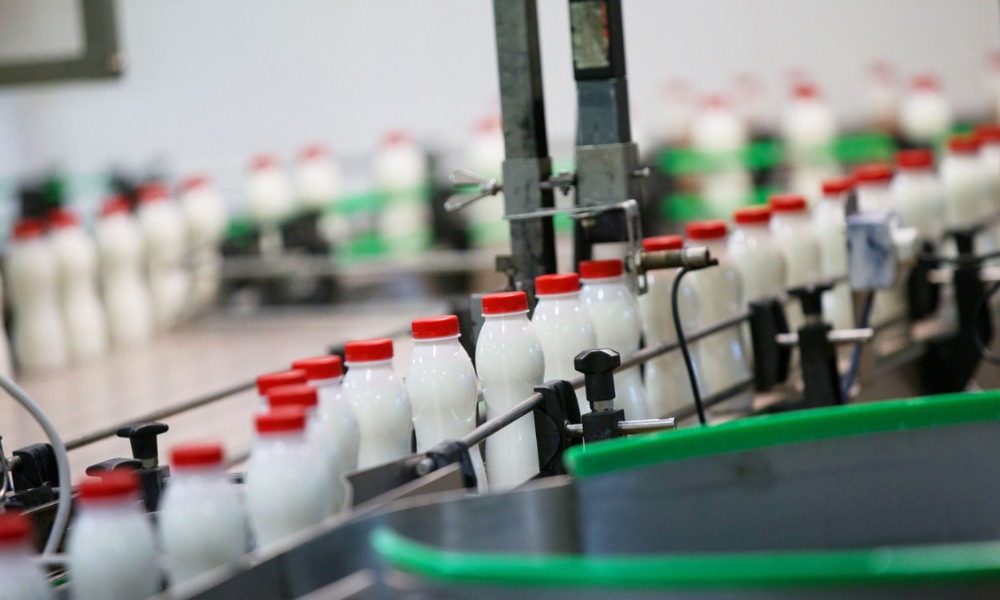 Bell Gully and Simpson Grierson have played roles in the $268.5m investment of the a2 Milk Company into Southland dairy nutrition company Mataura Valley Milk (MVM).
Through the investment, the a2 Milk Company picks up a 75% stake in MVM. a2 confirmed in a press release on its website that the funds for the acquisition were obtained from its current cash reserves, which according to a February interim results announcement came in at $774.6m, the NZ Herald reported.
China Animal Husbandry Group (CAHG), the previous majority stakeholder at MVM, will hold on to a 25% interest. Bell Gully advised MVM, while Simpson Grierson advised the a2 Milk Company.
"This deal provides the opportunity for a2 to invest in locally-based nutritional product manufacturing, as well as delivering a boost for the Southland economy. It provides supplier and geographic diversification for a2 and strengthens its relationship with key offshore partners," said Simpson Grierson lead partner Andrew Matthews, who also heads the firm's corporate and commercial practice.
As per the Herald, a factor in a2's foray into dairy manufacturing is its aim to limit dependence on Synlait Milk, which is a2's only provider of infant formula. a2 presently holds a 20% interest in Synlait Milk.
Moreover, investing in Mataura Valley Milk would enable a2 to diversify supply and bolster its relationships with China-based strategic partners, the company said. China Animal Husbandry Group operates under the China National Agriculture Development Group, which is also the parent company of CSFA Holdings Shanghai (China State Farm), a2's China-based strategic logistics and distribution partner.
Matthews said that to close the deal, a2 reached agreements with not just MVM and CAHG, but also with the minority shareholders, many of whom were farmers. Agreements were made in respect of current milk supply and governance arrangements.
The transaction was completed at the close of July.
The Simpson Grierson team assisted a2 in conducting due diligence, as well as with negotiating the transaction documents and joint venture terms with CAHG. The firm also helped to obtain approval for the deal from the Overseas Investment Office.
Matthews was joined by senior associates Tom Heard and Dominic Toomey, as well as solicitors Holly McKinley and Celina Chang.
"We are pleased to have been able to assist Mataura Valley Milk on the next stage of its development and yet again provide our significant expertise in this area," Bell Gully lead partner Anna Buchly said.
Buchly led the team advising MVM alongside partners Andrew Petersen and Jennifer Gunser. The team leaders were supported by senior associates Chris Hodges and Elena Chang; associate Jack Gordge; and lawyers Elliot Brownlee and Megan Robertson.
CAHG received legal advice from Hesketh Henry. The firm's team was headed by corporate and commercial partner Erich Bachmann, who was joined by senior associates Sarah Gibbs and Julika Wahlmann-Smith as well as by lawyer Christine Leung.