According to the firm, this is the largest Australian IPO since 2019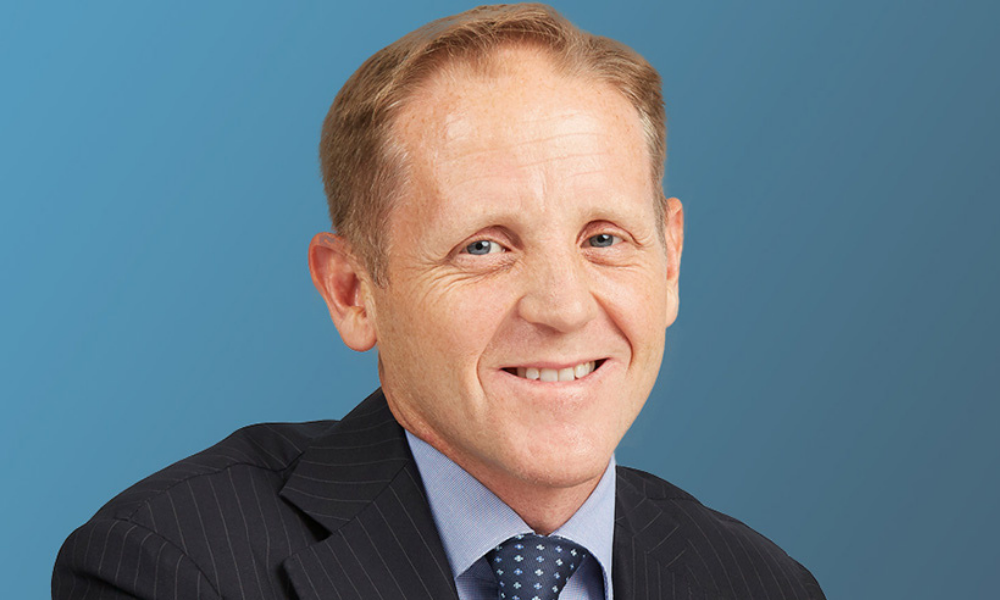 A massive multidisciplinary, cross-border team from Allen & Overy (A&O) has guided property settlement platform PEXA to a successful ASX listing with a $1.174bn IPO.
The deal, the firm said, is part of the company's dual-track IPO and trade sale process. PEXA lists with an indicative market capitalisation of $3.038bn and an enterprise value of $3.3bn; thus, it is the largest Australian IPO since 2019.
Under a dual-track IPO and trade sale process on which A&O was the principal legal adviser from 2017 to 2019, PEXA was sold to a consortium composed of Morgan Stanley Infrastructure Partners, Commonwealth Bank of Australia and Link Group. Last year, PEXA and its majority shareholders began looking into another dual-track IPO and trade sale, which involved Morgan Stanley Infrastructure Partners selling its 40% stake in the property settlement company while Link Group and Commonwealth Bank bolstered their interests.
"The IPO is another step in the company's swift growth in Australia and overseas," A&O lead partner Tony Sparks said.
The firm's team served as both Australian and US counsel to PEXA, guiding the company on all aspects of the transaction and conducting due diligence in relation to the trade sale.
"This included advice on PEXA's new $335m debt facility, tax advice in structuring the offer, ongoing regulatory advice across all workstreams and specialist due diligence on anti-money laundering, anti-bribery and corruption matters," Sparks said. "It was a pleasure to work with PEXA again, drawing on the expertise of multiple teams within A&O to provide such a broad spectrum of advice on this complex matter."
Sparks was joined by partner Meredith Campion; senior associates Nick Harford and Rebecca Anton; and lawyers Isobel Smith, Ashton Pyke, Oliver Mills and James Clark on the Australian IPO deal team. Meanwhile, partner Mark Leemen took the lead on the US securities deal team and received support from Peerpoint consultant Nicole Morath and lawyer Edward Ren.
Partner Michael Reede headed up the trade sale team, working alongside counsel Daniel Harris, senior associate Saranpaal Calais and lawyers Varsha Srinivasan, Nicholas Hay and graduate Janna Tay. The debt team was helmed by partner Adam Stapledon, who was supported by senior associate Catherine Dawson and lawyer Vivienne Zhang.
Partner Ka Sen Wong led the tax workstream with support from lawyer Matthew Parsons. Anti-trust and other regulatory advice were given by partner Peter McDonald and lawyer Lachlan Shelley across all workstreams.
Anti-bribery and corruption and AML due diligence was conducted by partner Jason Gray and lawyer Steven Shuldman. Barrenjoey Capital Partners, Macquarie Capital, Morgan Stanley and UBS served as the joint lead managers on PEXA's IPO.
Morgan Stanley Infrastructure Partners tapped Allens for legal advice on the divestment of its PEXA shares. The firm's team was led by funds sector head Emin Altiparmak, who worked alongside partner Robert Pick, senior associates Joshua Hoare and Ari Bendet, and law graduate Marc Privitelli.
"We are proud to have supported MSIP across the life cycle of their investment in PEXA. PEXA has seen remarkable growth under MSIP ownership, and the successful float underscores the continued investor appetite for high quality digital infrastructure assets in Australia," Altiparmaks said.
Link Group received advice from a DLA Piper team led by corporate partners Grant Koch and Adrian Tan, who were assisted by partners James Stewart and Alex Regan; special counsel Roger Hawkins; and solicitors Jake Thornton, Julia Krapeshlis and Kayla Stathis.
Last month, A&O guided ASX-listed Wesfarmers Ltd on the $1bn issuance of the first Australian dollar-denominated sustainability linked bonds on the Australian market.