The new hire was previously a principal at her own boutique employment law firm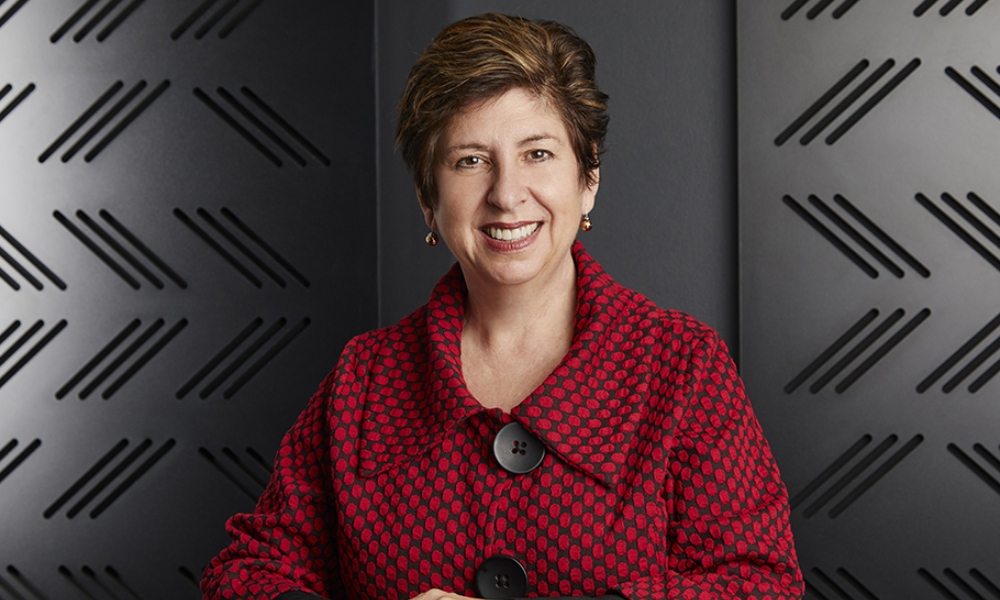 KCL Law has added Rosa Raco to its roster as special counsel, boosting its employment and workplace relations offering.
"KCL Law has a proud history of providing sound and considered employment law advice, and achieving great outcomes for our clients in the field of employment and workplace relations. With Rosa's appointment, our clients can be assured of receiving the prompt attention and legal support for all their employment and workplace legal needs," said principal lawyer Sam Frey, who heads up the firm's executive committee.
Raco has worked across all areas of employment and workplace relations for more than three decades. She has advised a variety of businesses across several industries, including SMEs in both the public and private sectors, government departments, not-for-profit organisations, hospitals and educational institutions.
She has tackled matters involving employment contracts and HR policies, discrimination, bullying, sexual harassment, misconduct, Fair Work Act compliance, enforcement of non-competition agreements and OHS, KCL Law said. She has also conducted workplace investigations and handled termination, adverse action and unfair dismissal claims.
Raco has also led workplace training for HR departments and management.
Before making the jump to KCL Law, Raco previously helmed her own regional Australia-based boutique employment law firm as principal. She also served as a special counsel with a national workplace relations team.
Frey highlighted Raco's background in HR as a factor that provided her with a unique perspective on employment law.
"Rosa brings a fresh approach to our employment and workplace relations practice," Frey said. "Having commenced her career in human resources, Rosa has been on the receiving end of legal advice and understands what businesses and employers need from an employment lawyer."