Samantha Betzien joins the firm's employment and safety practice team in Brisbane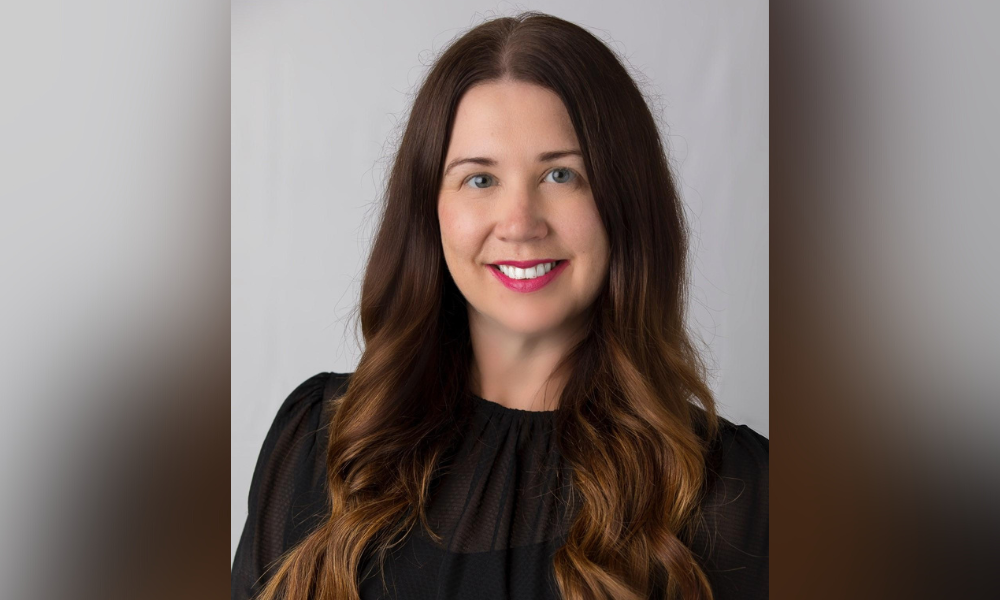 Allens has welcomed former MinterEllison partner Samantha Betzien to its partnership.
Betzien joins Allens' employment and safety practice team in Brisbane after a tenure at MinterEllison that spanned her entire legal career – more than 25 years. While at MinterEllison, she was also a non-executive director on the board of Airservices Australia.
"Deep expertise in safety is in high demand, particularly with the current focus on effective management of risks associated with sexual harassment, workplace bullying and other psychosocial hazards," said Simon Dewberry, employment and safety practice head at Allens. "We're pleased Sam will be able to help us meet this growing need."
Betzien specialises in all aspects of employment, industrial relations, and work health and safety laws. She advises clients on employment contracts and policies, workplace agreements, bargaining processes, termination and discrimination, and employment aspects of corporate transactions.
She is also an experienced litigator in the areas of work health and safety prosecutions and industrial relations disputes.
Betzien has received recognition from Doyle's Guide and was named Lawyer of the Year for 2022 by Best Lawyers for her knowledge and expertise in labour and employment law. She was also crowned the 2014 Woman Lawyer of the Year by the Women Lawyers Association of Queensland.