The firm also appointed 12 new managing associates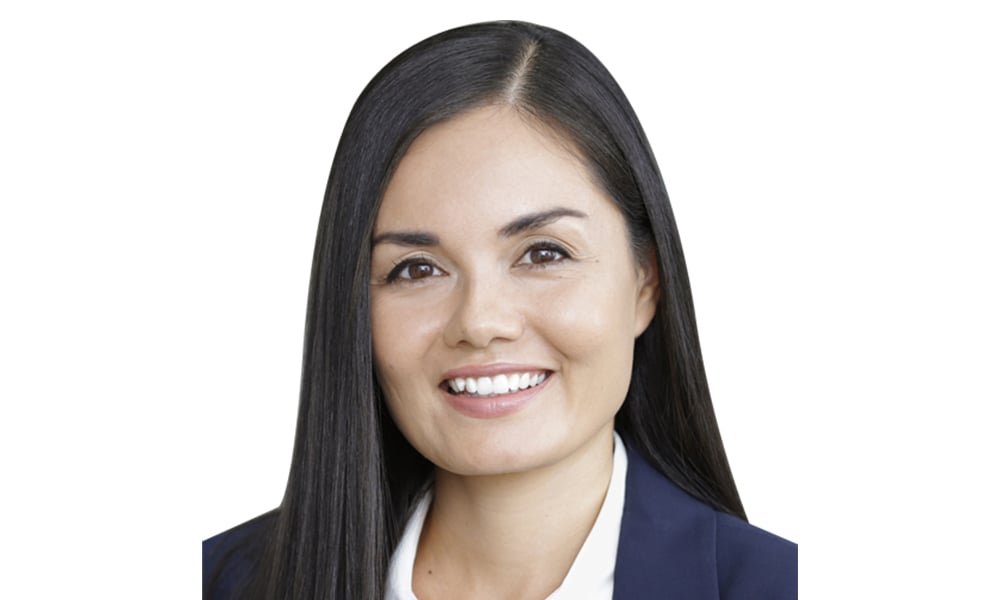 A total of 15 lawyers have joined Allens's partnership beginning 1 July.
Several of the firm's practice areas benefited from the appointments—the growing private equity team in particular. Among the new partners is Kounny Rattley, making the jump from Clayton Utz, where she also served as a partner. She will be part of Allens's M&A and capital markets team (private equity).
The other new additions to the partnership are as follows:
Joel Barrett – IP and patent trademark attorneys
James Campbell – disputes and investigations
Tim Chislett – real estate and development
Sean Cole – funds, superannuation and wealth
David Couper – banking and finance (private equity)
Tristan Iredell – projects
Jonathan Light – disputes and investigations
Ian Lindsay – IP and patent trademark attorneys
Felicity McMahon – competition, consumer and regulatory
Jessica Mottau – technology, media and telecommunications
Noah Obradovic – M&A and capital markets (private equity)
Phil O'Sullivan – technology, media and telecommunications
Sikeli Ratu – employment and safety
Paul Telford – projects
"Our new partners bring a range of different backgrounds and perspectives to the firm, though this year's gender balance is below where we'd like it to be," said managing partner Richard Spurio. "Since financial year 2018, just under 50% of our new partners have been female and we remain on track and committed to meet our aspiration, set in 2017, to have at least 35% female partners by 2022."
The firm also appointed 12 new managing associates:
Rod Aldus – banking and finance
David Mierendorff – competition, consumer and regulatory
Hannah Biggins – M&A and capital markets
Anne Nguyen – M&A and capital markets
Adrian Amer – M&A and capital markets
Chris Travers – M&A and capital markets
Dominic Anderson – technology, media and telecommunications
Cindy McNair – disputes and investigations
Miranda Cummings – disputes and investigations
Simon Sherwood – disputes and investigations
Igor Golshtein – tax
Nadia Diaz – IP and patent trademark attorneys
Allens said that the appointments reflected "a wide range of work with clients."
"We are pleased to be able to continue to provide opportunities for our people, both at partner level and through our emerging leaders at managing associate level," Spurio said. "I am delighted to congratulate our new partners and managing associates. They are an outstanding group of people who have been and will continue to be trusted advisers to our clients."