Sonya Parsons will operate under the firm's newly restructured not-for-profit practice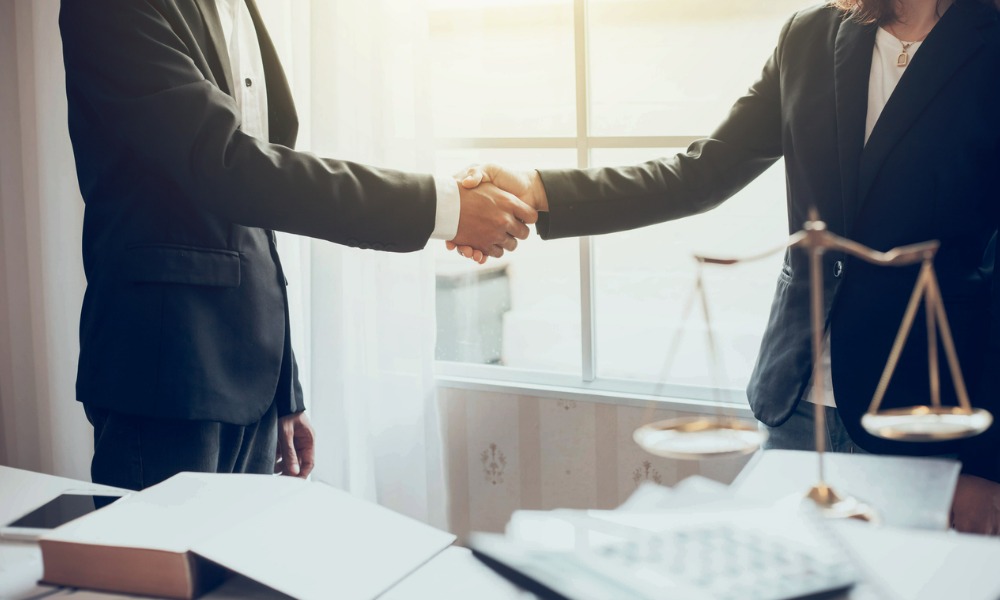 Mills Oakley has welcomed former Thomson Geer partner Sonya Parsons to its partnership.
According to Mills Oakley CEO John Nerurker, Parsons will add a new dimension to and expand the firm's not-for-profit (NFP) practice in Sydney. The firm recently switched from a state-based model to a new national structure which sees both NFP teams in Sydney and Brisbane operating as a fully integrated single practice.
"For a long time, our NFP practice in Sydney was known for providing an extensive suite of commercial services and the addition of Sonya's dispute resolution expertise means that we are now able to offer a holistic front and back-end service for the sector," Nerurker said.
Parsons said that she looks forward to working under the new model.
"I have always believed that clients receive the best advice in an environment which facilitates the seamless sharing of knowledge and opportunities and the new national NFP structure at Mills Oakley will deliver exactly that," she explained. "I am delighted to be part of this 'one firm' approach, particularly given my nationally based practice."
Parsons specialises in litigation and dispute resolution. Having been in the legal practice for 20 years, she has represented charities, religious congregations and childcare centres in historic institutional abuse claims.
She has acted for out-of-school care providers and non-government educational institutions in regulatory actions and investigations initiated by the Department of Education. She has appeared before several courts and tribunals across NSW, Victoria, QLD, WA and NT.
Parsons was a partner at Thomson Geer for 17 years. She also worked as a paralegal at global law firm Wilmer Hale in London.