The new hire was previously a lead partner at Perth's Jackson McDonald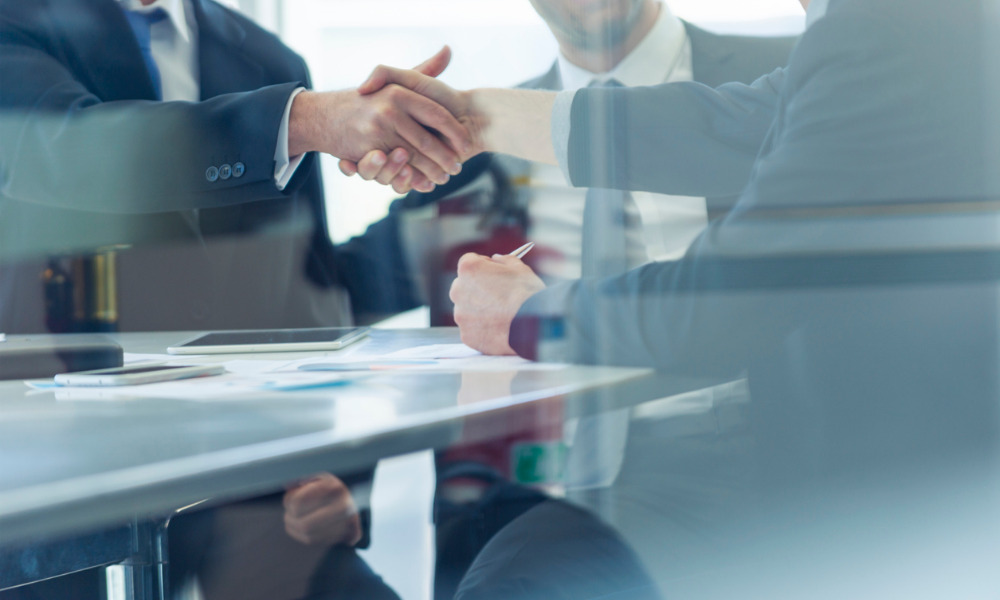 As part of its continuous investment in insurance capability, Mills Oakley has named Stefan Sudweeks as a partner in its Sydney office.
Sudweeks is a former lead partner at Jackson McDonald in Perth. He has been a commercial litigator for over 26 years, specialising in professional risks, D&O liability insurance, errors and omissions and property insurance.
He has represented a wide range of professionals across various industries, such as solicitors, barristers, financial advisors, engineers, estate agents, surveyors, valuers and accountants.
Sudweeks held positions at the Australian Insurance Law Association and joined a committee tasked to advise the solicitor general on the harmonisation of proportionate liability legislation. He has conducted seminars on insurance related topics and published several papers on developments in liability insurance.
Sudweeks has been recognised by Chambers and Partners for his expertise in professional indemnity and D&O liability insurance.
"Offering a deep national footprint and a reputation in the insurance sector for excellence, Mills Oakley provides an ideal platform for me to grow and diversify my practice," Sudweeks said.
"We were particularly impressed by Stefan's success in relocating to Sydney," said Mills Oakley CEO John Nerurker. "In our experience, such a relocation rarely succeeds without complete and unequivocal support from clients and our due diligence has certainly confirmed the consummate respect which Stefan enjoys in both Sydney and Perth."