The new partner brings with her an associate and two paralegals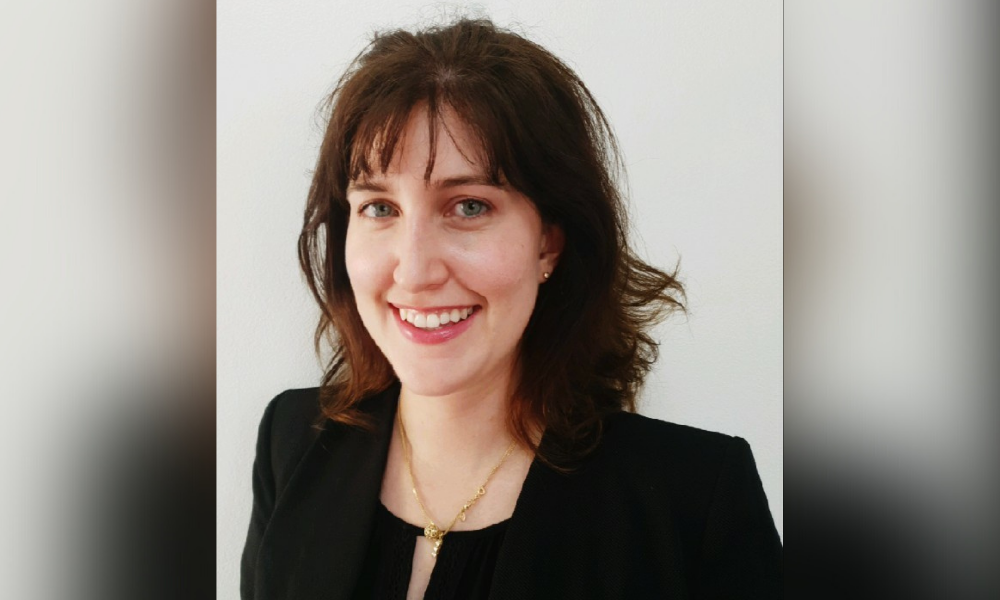 Barry.Nilsson special counsel Dr Laura Sowden has made the move to Mills Oakley as its newest partner.
Sowden joins Mills Oakley with a team of one associate and two paralegals. The appointments expand the firm's national workplace relations practice in Sydney.
"Mills Oakley has both an outstanding national workplace relations team and a pre-eminent reputation in the insurance sector, with strong synergies with my own client base," Sowden said. "I feel fortunate to have joined a firm which offers such an excellent practice, client and cultural fit."
Sowden is an experienced advisor and litigator, specialising in workplace relations, employment, discrimination, and health and safety. She has advised numerous employers and employees on a wide range of labour matters, such as legislative and contractual entitlements, statutory compliance, workplace policies and complaints, harassment, post-employment restraints, and termination.
She also acts for insurance companies involved in employment, discrimination and statutory liability claims. Moreover, she has broad experience in responding to SafeWork investigations and defending prosecutions arising from workplace accidents.
Sowden has represented clients before Australian courts and tribunals, such as the Human Rights Commission, the Fair Work Commission, the Federal Circuit Court and the Federal Court.
"We were impressed with Laura's track record in cultivating relationships with key clients and building a compelling practice offering," Mills Oakley CEO John Nerurker said. "She is well known and regarded by a number of Mills Oakley insurance clients and the cross-pollination between the insurance and workplace relations aspects of Laura's practice will be a particular strength for her here at Mills Oakley."