All three are members of the firm's litigation and insolvency team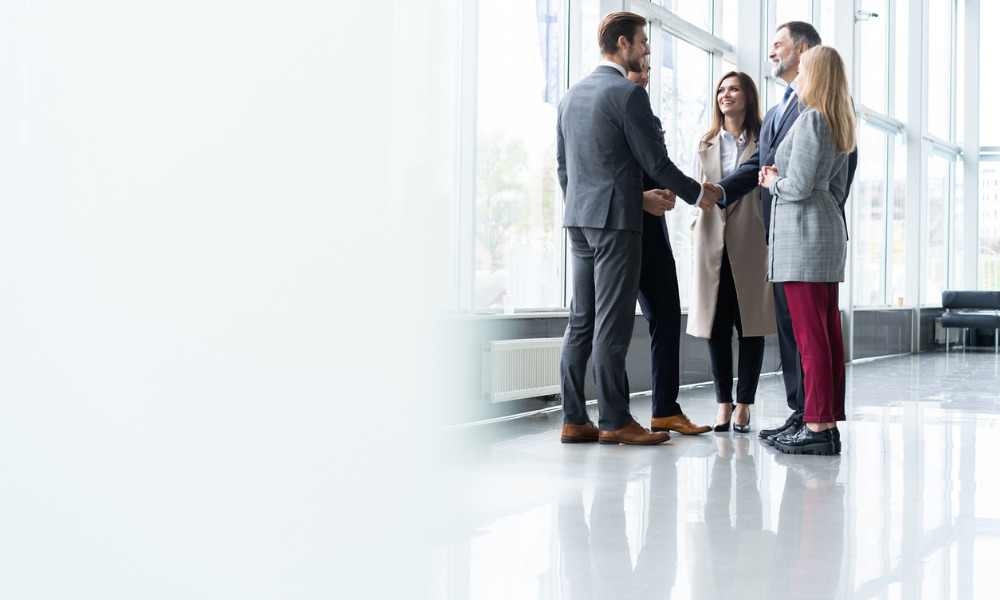 Madgwicks has elevated its partnership with the announcement of three new promotions.
Catherine Ballantyne stepped into her new role as partner, while Chloe Taylor and Joseph Teege ascended to associate on 1 July. All three promoted lawyers are members of the firm's litigation and insolvency team.
"We are delighted to welcome Catherine to the Madgwicks partnership and support Chloe and Joseph in the next step in their careers," said Angelo Conti, partner and head of the litigation and insolvency team.
Ballantyne, who has been with Madgwicks since 2005, is a specialist in business disputes such as defamation, contractual disputes and trusts disputes. The firm described her as "a versatile litigator adept at handling any challenge and is well respected for her ability to work across a number of areas and industries."
Ballantyne is also considered by Madgwicks to be a trusted and in-demand advisor, with a history of success in working with both businesses and individuals.
"Catherine's technical ability, personability and leadership skills are a great asset to the team and this promotion is a recognition of her commitment to the firm and our clients," Conti said.
Taylor, who moved from Aitken Partners last year, boasts experience in commercial litigation and debt recovery, insolvency and commercial advice and business solutions. She has acted for SMEs, family businesses and liquidators.
"Possessing corporate advisory and commercial disputes experience, Chloe is a pragmatic and concise communicator who obtains successful legal outcomes with a commercial approach," Madgwicks said.
Since joining Madgwicks in 2019 after two years at P&B Law, Teege has built upon his experience in complex corporate and commercial disputes, equity and trusts disputes, injunctions, property disputes and contested probate and intestate estate disputes. In his practice, he advises liquidators, administrators, receivers, trustees, private companies, individuals and directors on a range of corporate and personal insolvency and reconstruction matters.
Teege practices across all state and federal jurisdictions, and regularly represents clients in international and domestic arbitrations.