Sasha Roberts talks about the importance of taking breaks and the challenge of maintaining relationships via Zoom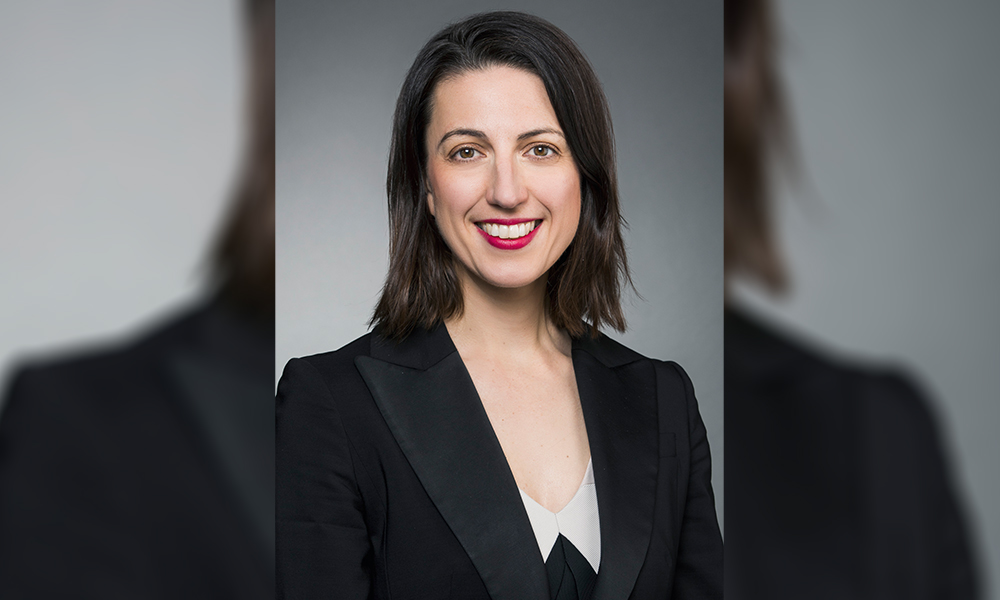 COVID-19 has brought a lot of difficulties to the legal industry, but for Madgwicks senior associate Sasha Roberts, it has reminded her that it's good to "slow down and smell the roses" in the midst of maintaining a busy career.
Roberts started out as a law librarian and has since become a superstar in commercial and corporate law, a practice that she said is "based on personal relationships." Relationships have been difficult to maintain via Zoom, but she continues to press forward in helping clients to handle problems—her favourite part of being a lawyer.
In this interview, Roberts discusses the firm's adaptability to the pandemic, going back to the basics of what practicing law is all about and looking forward to face-to-face time with friends.
What made you choose a career in law?
I have had the benefit of law being a second career, which I moved to after being a qualified law librarian for several years.
What do you love most about your job?
Assisting people to solve their problems.
What is going on at the firm? Are there any new programs and initiatives that you're particularly interested in?
I have been very impressed by the flexibility of the firm in adapting to the speed of the expansion and contraction of practice areas during the pandemic.
What's the biggest lesson you learned in the past year and what advice can you give fellow lawyers about it?
The silver lining of the COVID-19 cloud has been to compel me to slow down and smell the roses for a time. I have been busy my whole professional career and there will always be more work. It's important to take a break and recharge.
What should the profession and law firms focus more on?
At the end of the day, the practice of law is about clients and their problems and not about lawyers and their billable hours.
What has been the biggest challenge you and your practice have faced amid the pandemic?
I am lucky to have a practice that spans over several related areas, and each has had its challenges as a result of the pandemic. My practice is also based on personal relationships, which have been challenging to maintain. Zoom doesn't really replicate a cup of coffee or a glass of wine very well (or a Negroni…)
What are you looking forward to the most in the coming year?
Being able to go out to dinner with friends.