Appointment boasts years of experience in commercial litigation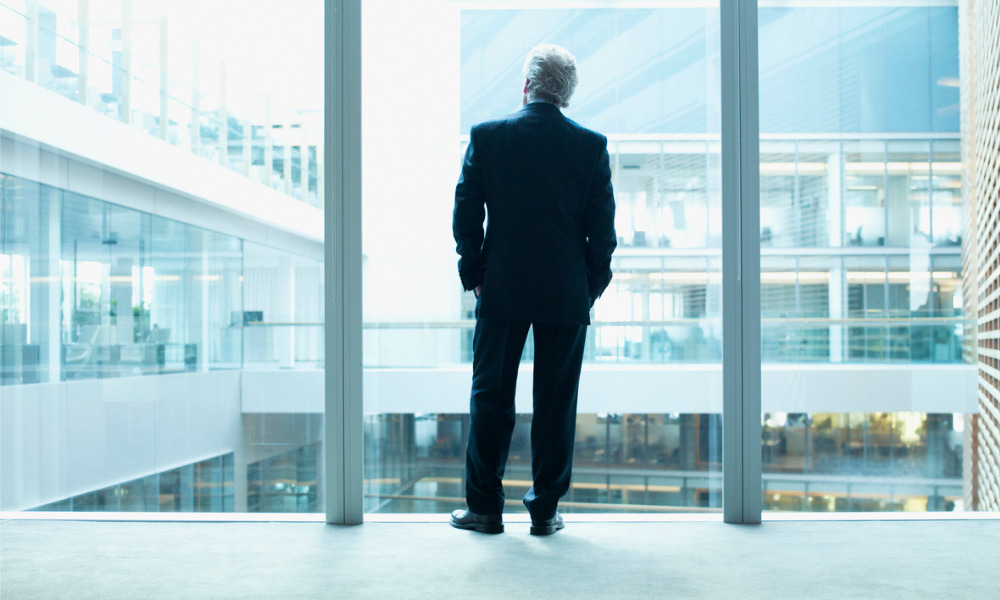 Litigation Capital Management (LCM) has bolstered its Singapore office with the appointment of a new investment manager.
William Panlilio comes with a range of experience in international arbitration and cross-border disputes. Before joining LCM, he spent more than five years as part of King & Spalding's trial and global disputes practice, handling matters in the construction, energy, infrastructure, mining, and technology sectors, and conducting arbitrations involving state and state-affiliated entities.
Panlilio, who is a US-qualified lawyer, began his career at New York-based Orrick, Herrington & Sutcliffe, where he specialised in commercial and financial institutions litigation, and cases involving US foreign relations law.
He also had a close to two-year stint as assistant legal counsel at the Permanent Court of Arbitration in The Hague in the Netherlands, assisting arbitral tribunals in treaty and commercial arbitrations.
"William is a valuable addition to our global team of high-performing investment managers," said Susanna Taylor, LCM's head of investments in the Asia-Pacific region. "He is a highly experienced practitioner with an impressive track record of commercial and treaty arbitrations, as well as broader corporate and commercial expertise."
"William is well placed to assist LCM to take advantage of the recent changes in Singapore to allow litigation funding for domestic arbitration and International Commercial Court claims," she added.