The new hire has handled high-profile insolvency projects and class actions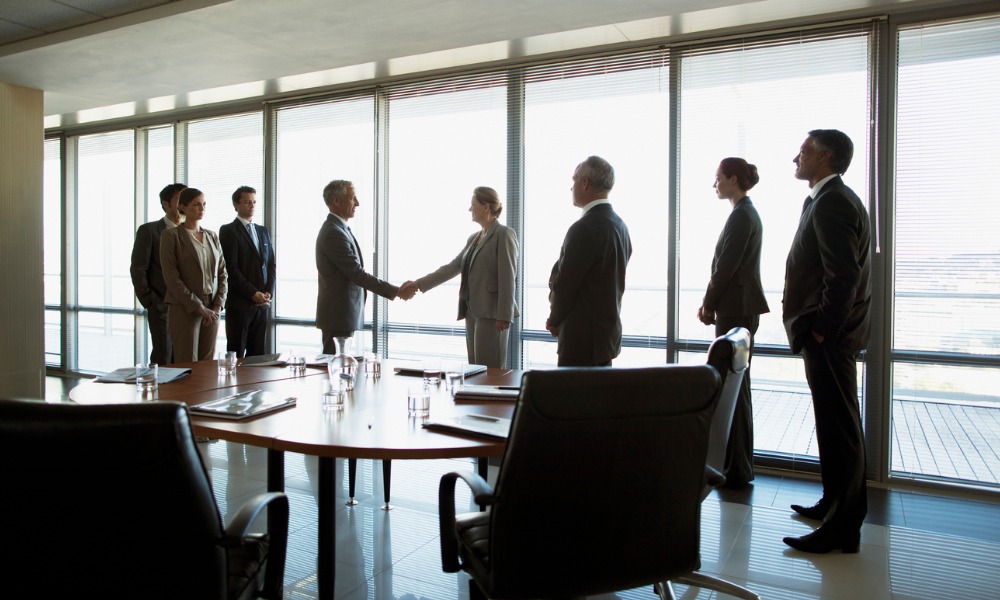 Litigation Capital Management (LCM) has grown its Sydney roster with a new investment manager.
Helene Roins comes with a wealth of experience in insolvency and restructuring, commercial litigation, insurance disputes and class actions. Having previously worked for two years with a litigation funder in Sydney, she has assessed and managed many high-profile insolvency projects and class actions.
Before focusing on litigation finance, Roins was a private practitioner for 15 years. She was a senior associate at HWL Ebsworth, then known as TressCox Lawyers, and provided advice on litigation matters related to insolvency and restructuring, bankruptcies, insurance, IP and other commercial disputes in both state and federal jurisdiction. Her clients included corporations, shareholders, directors and insolvency practitioners.
Roins has conducted several liquidator's examinations under the Corporations Act before the Supreme Court and Federal Court. She headed up a team that acted for an insurer on a $30m claim under a D&O policy, and represented a shareholder in a case involving an unlawful reduction in share capital, unlawful re-organisation of the company and breach of officer's duties that went to Federal Court.
She is a part of the NSW Law Society, the Women's Insolvency Network Australia and Women in Insolvency and Restructuring Victoria.
"I am delighted to be joining such a reputable organisation that has experienced strong growth over the past few years. LCM's history and strong track record, particularly in insolvency and commercial litigation claims funding, is strongly aligned with my own experience in both private practice and more recently in the litigation finance industry," she said.
LCM CEO Patrick Moloney said that Roins joins the firm "at an exciting period of growth for LCM globally."
"We are very pleased to welcome Helene to the LCM team. Helene is a highly experienced practitioner with a specialisation in insolvency claims, which is an area where we anticipate there will be significant growth for LCM in the next 12 to 18 months," Moloney said.