The deal allows for an 18-month evaluation of the project's potential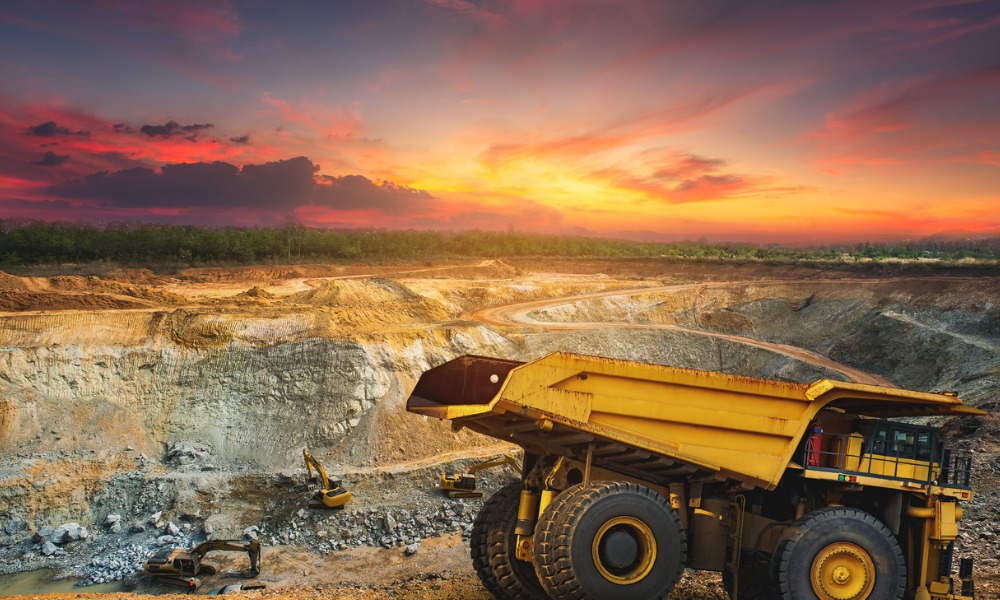 Thomson Geer has confirmed its role in the proposed sale of a copper-gold project by ASX-listed minerals explorer Havilah Resources to copper miner OZ Minerals.
Pursuant to the deal, OZ Minerals will have an 18-month period to evaluate the potential of the Kalkaroo project and an option to acquire 100% of the project for a purchase price of $205m. Subject to the attainment of certain milestones, additional contingency payments of up to $200m may also be payable to Havilah.
Havilah and OZ Minerals also entered into a strategic alliance to explore Havilah's extensive prospective tenement holding in the Curnamona Province for copper. Under the alliance, OZ Minerals will provide up to $18m in funds to Havilah − with at least half to be used for the exploration of new copper deposits.
The Kalkaroo project is one of the largest undeveloped open pit copper-gold deposits in Australia on a copper-equivalent ore reserve basis. It contains million tonnes of copper, 3.1 million ounces of gold, and 23,200 tonnes of cobalt.