The deal will see mining contractor Thiess pick up all of rival MACA Limited's ordinary shares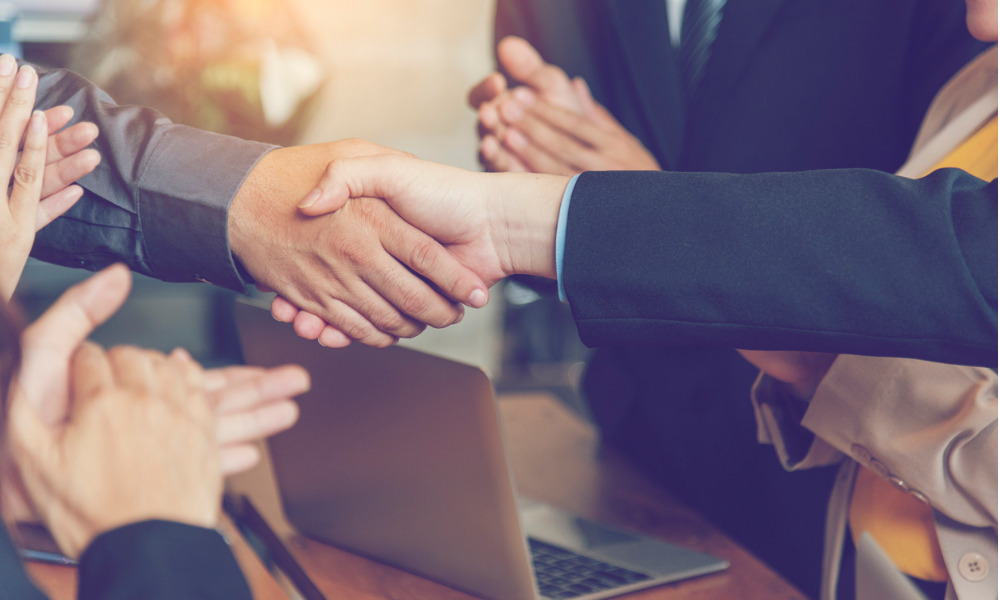 Squire Patton Boggs (SPB) and Thomson Geer have confirmed their roles in a $350m off-market takeover bid made by mining contractor Thiess Group Investments in favour of rival MACA Limited.
According to Thiess CEO Michael Wright, the proposed acquisition of MACA is an important part of the company's strategy to diversify its operations across commodities, services, and geographies.
"Thiess has a high regard for MACA's service quality, and we believe our industry experience positions us well to enhance MACA's value proposition to clients and employees," he said. "We recognise and intend to maintain and grow MACA's strong brand and presence in the Western Australian market."
Pursuant to the offer, Thiess agreed to acquire all of MACA's ordinary shares for $1.025 per share. The offer price represents a 28.1% premium to the last close price of MACA shares on the ASX on 25 July.
Thiess confirmed that the MACA board unanimously recommended that shareholders accept the offer, provided there is no superior proposal and an independent expert finds the offer "fair and reasonable" to the shareholders. At present, the deal is still subject to approvals by the FIRB and ACCC.
Sydney-based partners Michael Gajic and Ashley Rose led the SPB team in advising Thiess on the transaction. They were supported by competition partner Caroline Brown, associates Sophie Davey, Sarah Roper and David Horton, as well as other Perth-based corporate partners.
"We are excited to be working with Thiess on another strategically important transaction," Gajic said. "At a time when supply chain and skills shortages are front of mind, the proposed acquisition of MACA provides Thiess with a greater presence in WA and the benefits that added scale brings."
Meanwhile, the Thomson Geer team − led by partner Michael Bowen − assisted MACA in accepting the offer. Bowen said that the deal "is a reflection of the quality and reputation MACA has established as a leading mining services company."
Other team members who helped Bowen to finalise the transaction were special counsel Cameron Bill and Jeremy Thom and law graduate Yash Ghangas.