The transaction is expected to be completed in September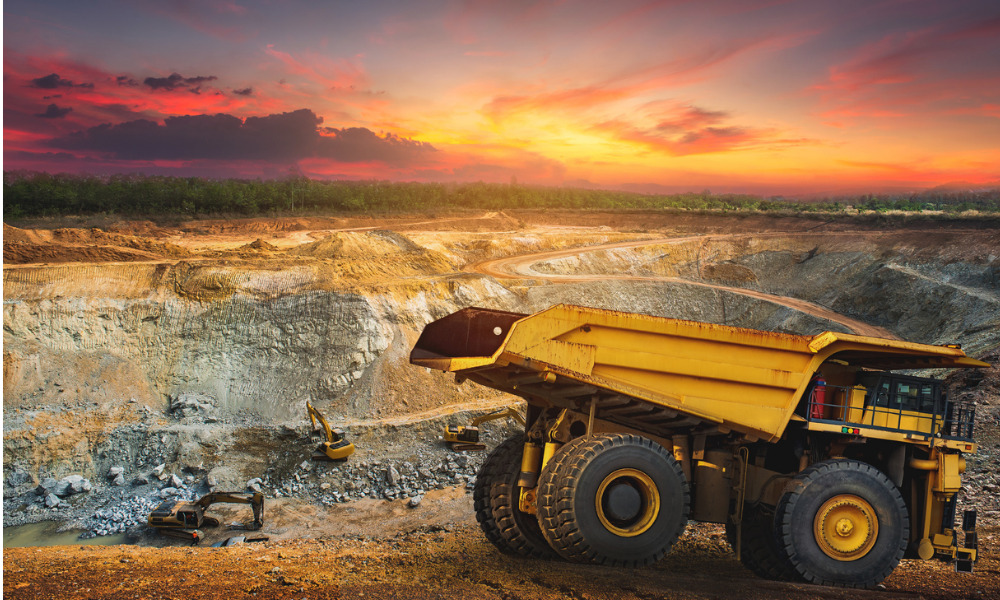 Thomson Geer has advised ASX-listed gold explorer Oklo Resources Limited on its $90m sale to Canada-based gold miner B2Gold Corporation.
Pursuant to the transaction, B2Gold will acquire all the fully paid Oklo shares by way of scheme of arrangement, under which Oklo shareholders will receive 0.0206 B2Gold shares and $0.0525 in cash for each Oklo share held. Moreover, B2Gold will issue up to 10,754,284 shares to Oklo shareholders upon completion of the deal.
According to B2Gold, the acquisition will provide the company with an additional landholding of 1,405 km² covering highly prospective greenstone belts in Mali, West Africa, including Oklo's flagship Dandoko Project.
"The B2Gold proposal was welcomed by the Oklo directors and comes at an opportune time for Oklo shareholders to crystalise value and de-risk their investment in the company," Oklo managing director Simon Taylor said. "Dandoko is at an inflection point and this transaction removes the risks associated with project development, future capital raisings and other risks faced by a junior gold explorer in a foreign jurisdiction."
The transaction is expected to be completed in September subject to the fulfillment of certain customary conditions and the receipt of all necessary approvals.
Partner Scott Gibson led the Thomson Geer team on the deal. He was assisted by partner Michael Ng and lawyers Ryan Gava and Kajal Parmar.
"We're pleased to have assisted Oklo on this deal which will see shareholders receive a significant premium for their shares and become shareholders of B2Gold, which has a proven history of success," Gibson said.
B2Gold is currently conducting a Mali drill program of approximately 225,000 metres of drilling with a budget of US$35.5m.