The deal is a significant step towards building Sea Harvest's global presence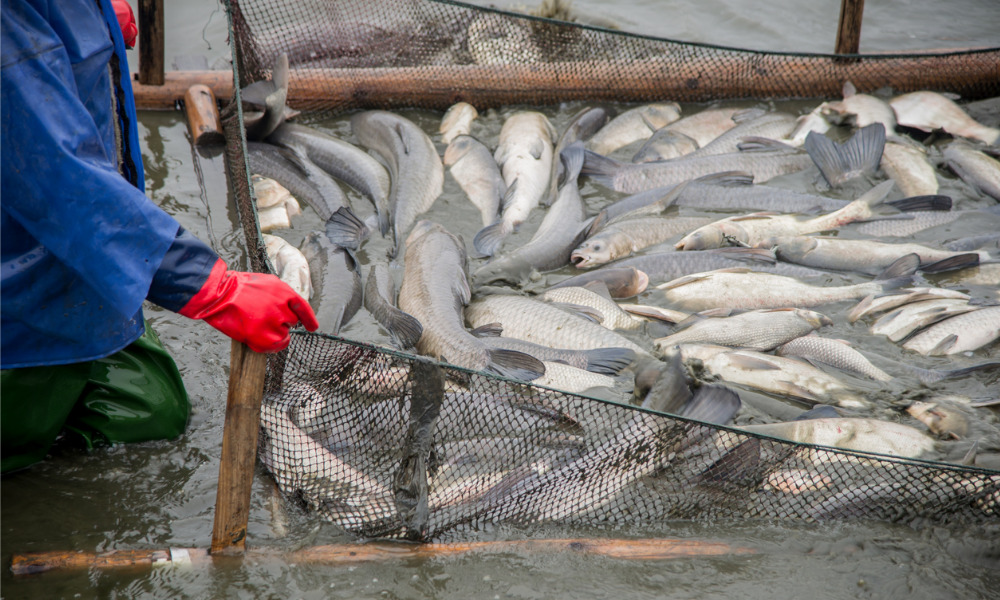 Thomson Geer has advised South African fishing group Sea Harvest on its $70m acquisition of Australian marine company MG Kailis.
According to Sea Harvest, the acquisition serves as a significant step in the execution of its strategy to build a global presence and acquire businesses engaged in high value seafood species. The transaction also complements the company's existing business operations in Australia.
Pursuant to the deal, Sea Harvest will acquire the WA-based fishing and related businesses of MG Kailis, with the purchase to be settled on a cash and debt-free basis. The deal includes vessels, licenses, and fishing rights for prawns in Exmouth as well as for trawled fish in the Pilbara region, providing Sea Harvest with further security of supply and diversification of product.
Sea Harvest will maintain MG Kailis' operational management and supervisory teams, incorporating them into its other fishing businesses at MG Kailis' primary premises in the Fremantle Fishing Boat Harbour. Sea Harvest's head office and marine operations will be based at this location as well.
The Thomson Geer team led by Scott Gibson included special counsel Vi Ky Lam, senior associate Jessica Taylor, lawyer Kajal Parmar and graduate lawyer Ariane Moir. The team advised on all aspects of the transaction, including securing authorisations from various state and federal regulatory agencies. The team also assisted Sea Harvest with numerous property approvals, leases, sub-leases and licences.