The deal represents VitalHub's first expansion into the Australian market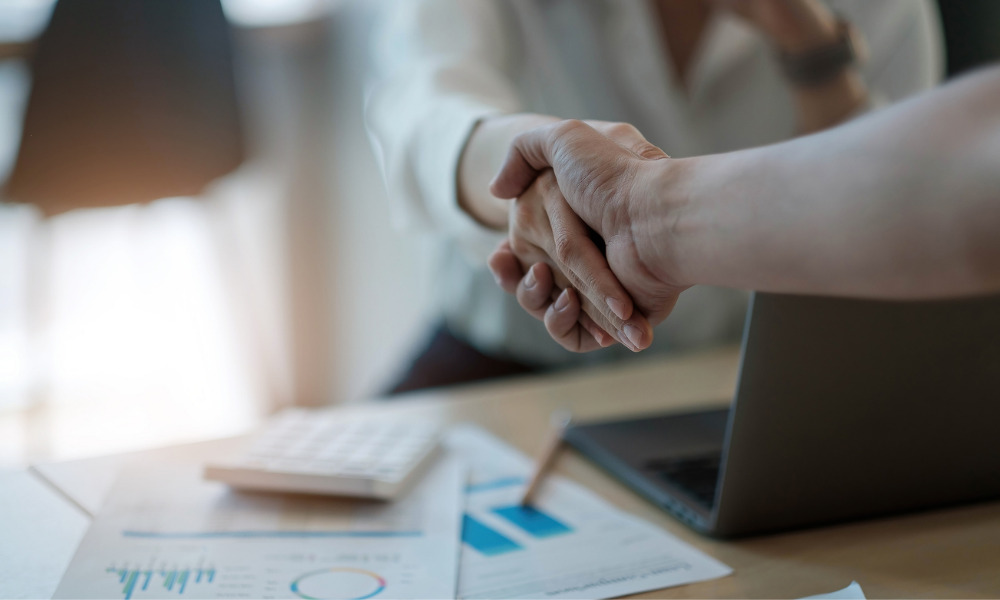 Russell Kennedy has advised Toronto-based healthcare technology company VitalHub Corp. on its acquisition of Australian cloud-based software provider Community Data Solutions (CDS).
The deal represents VitalHub's first expansion into the Australian market. The all-cash acquisition was made through VitalHub's wholly owned subsidiary VitalHub Australia Pty Ltd and involved a total consideration of $8.19m after customary closing and working capital adjustments.
"Although we already have some great customers in Australia, the acquisition of CDS provides us with a strong foundation to continue to accelerate our growth in a new market," VitalHub CEO Dan Matlow said. "We believe that Australia represents a great opportunity for expansion for all our product lines and we now have a fully operational organization as a basis to build upon."
CDS co-founder Greg Were said that they were pleased to have found a partner that understands their unique culture and offering in the Australian market and seeks to expand upon this with their other internationally deployed software solutions.
"We believe this will greatly complement the diversity of products available in the community services and health sectors in Australia and New Zealand which ultimately benefits the day-to-day end users, administrators, and both public and private funding sources," Were added.
Principal Rory Maguire helmed the Russell Kennedy team on the transaction. He was assisted by senior associate Amity Jarvis and associate Jaqueline Wilson (corporate advisory/M&A); principal Samantha Taylor and lawyer Kathryn Bastounas (property); senior associate Abbey Burns and lawyer Harrison Gray (employment); and principal Gina Tresidder and senior associate Michael Cassidy (IP/trademarks).
"We were thrilled to assist VitalHub on its successful acquisition of Community Data Solutions. As its first acquisition in Australia, this represents an exciting expansion opportunity for the business and we look forward to seeing its continued growth in the local market," Maguire said.