The deal boosts Apollo Care's portfolio to six aged care communities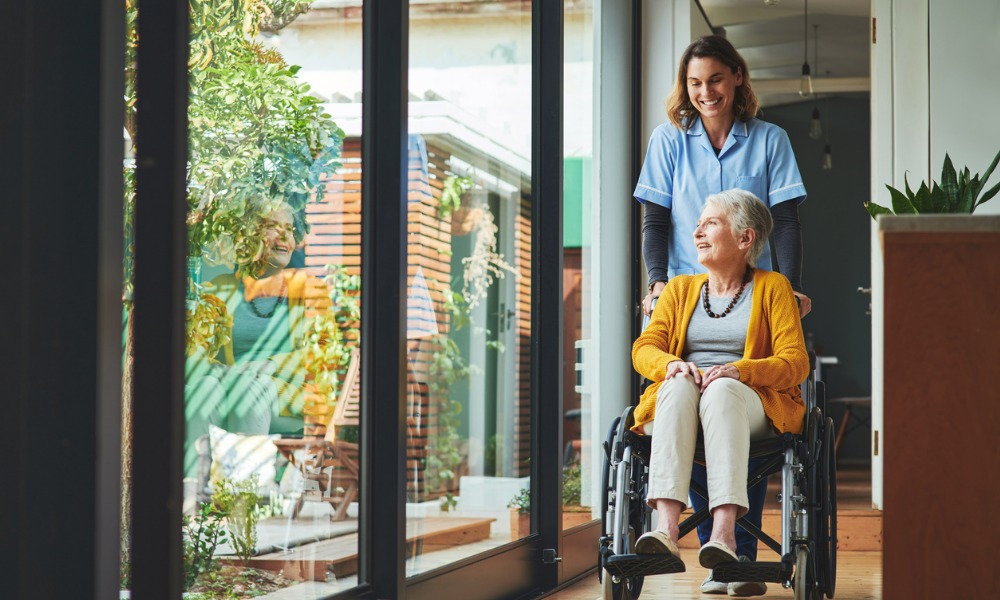 Russell Kennedy has advised aged care services provider Apollo Care Alliance on its acquisition of Bundaleer Care Services Limited.
According to principal and team lead Rohan Harris, the acquisition model "is addressing a long-standing problem for not-for-profit providers who are challenged by the regulatory and financial risk of running significant operations in these related sectors but who wish to maintain their community focus and purposes."
The deal allows Apollo Care to add another regional facility to its growing aged care operations while preserving the significant role that Bundaleer has played in its local community. In line with the transaction, Apollo Care is set to take full control of Bundaleer's aged care, in-home care, and retirement living operations in Wauchope, NSW.
Apollo Care now has six aged care communities in its portfolio as a result of the acquisition.
"We believe this is a win-win solution, and another example of how Apollo Care can help struggling not-for-profit organisations de-risk their operations and maintain their purpose," Apollo Care CEO Stephen Becsi said.
Harris led the Russell Kennedy M&A team alongside senior associate Kate Littlewood.
Last year, Russell Kennedy helped Apollo Care to successfully take over three residential aged care facilities from the receivers and managers of the Presbyterian Church of Queensland.