The strategic pickup of assets and land helps the purchaser to grow its forestry holdings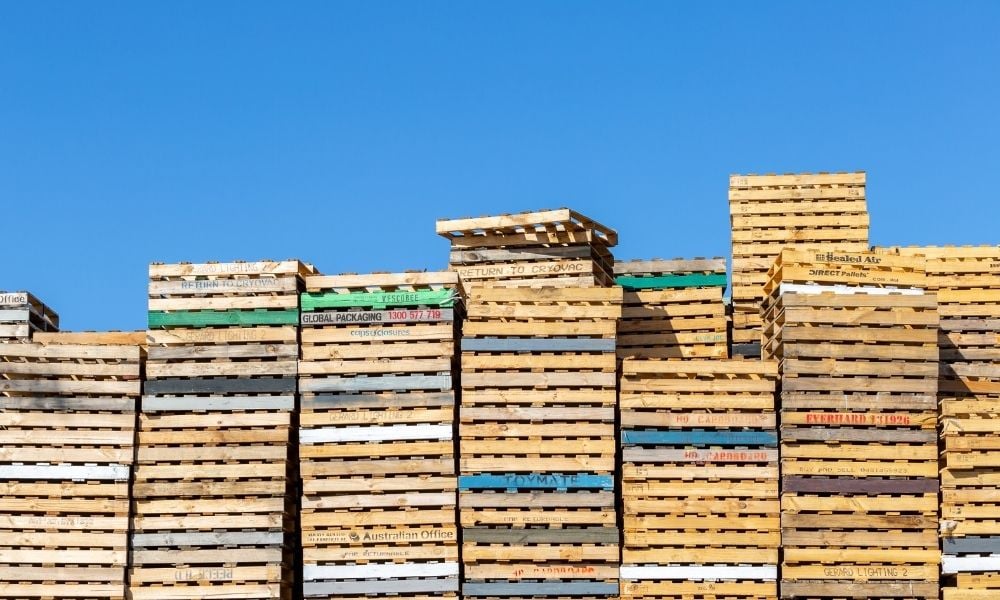 Russell Kennedy has advised Pentarch Group on a strategic acquisition involving Australia's biggest wooden pallets manufacturer.
Pentarch picks up the assets and land of Dormit Pty Ltd. in a deal that Russell Kennedy said cements Pentarch's strategic commitment to investing in its forestry arm. The acquisition also complements the forestry and agriculture business' greenfields sawmilling operation, which is under development in NSW.
This announcement follows Pentarch's declaration that it has agreed to purchase the hardwood and softwood business of Boral Limited.
"The strategic acquisition of both Dormit and Boral Timber, alongside our other developments, places the Pentarch Group in an enviable position for future growth and diversification," Pentarch Forestry CEO Paul Heubner said.
Russell Kennedy's team guided Pentarch on all legal aspects of the transaction. Corporate advisory and M&A principal Rory Maguire led the team, which consisted of principals Emma Dunlevie (property) and Libby Pallot (employment); special counsel Gina Tresidder (IP); senior associates Krystal Pellow (property) and Abbey Burns (employment); and associate Jaqueline Wilson (corporate advisory and M&A).
"We were very pleased to assist Pentarch with its strategic acquisition of Dormit and look forward to seeing the continued development of the Group's end-to-end forestry services offering," Maguire said.
Last year, Pentarch also acquired the assets of New Zealand wood testing lab Wood Industry Technical Services Ltd (now Pentarch Technical Services).
"We are looking to invest in and provide end-to-end forestry services and we are actively seeking new opportunities across both countries," Heubner said.
Pentarch runs log export operations across Australia, and processes wood chips in Tasmania- and NSW-based facilities. Dormit operates from bases in Victoria.