Autumn Lodge selected Uniting to take over its business after looking at 17 merger offers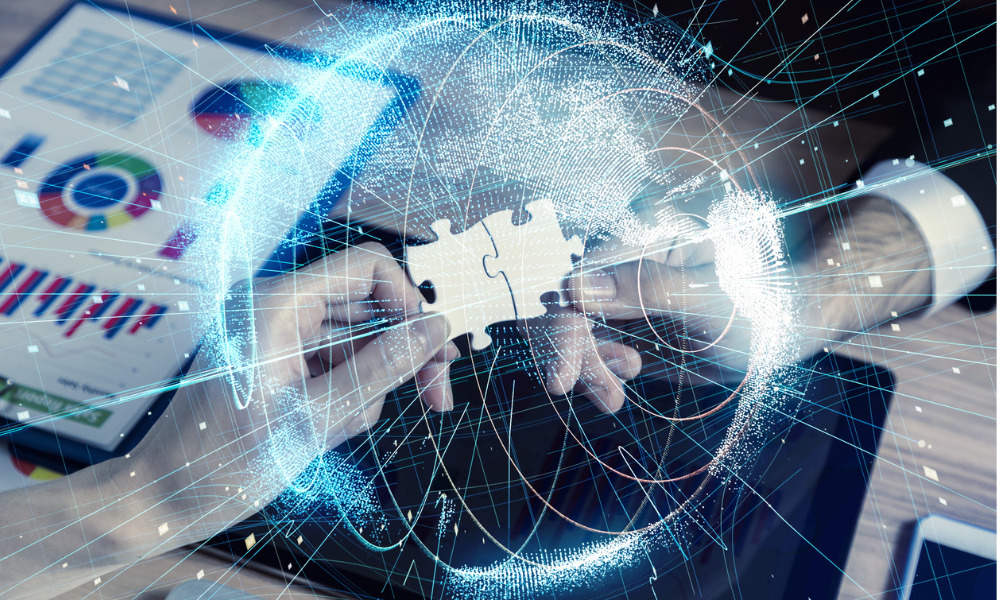 Russell Kennedy has advised Armidale-based residential aged care provider Autumn Lodge on its successful merger with Uniting NSW.ACT.
Earlier this year, Autumn Lodge announced that it was operating at a loss and may close down within three years. It then received interest from 17 organisations looking to take over the business and narrowed the list down to four before deciding on Uniting's offer. The merger was completed in late September.
According to Autumn Lodge board chair David Steller, Uniting was the strongest applicant based on the criteria set for the search.
"Some of the key factors in our selection of Uniting were its commitment to build on the existing service and create a regional hub, redeveloping the site in the medium term, continuing procurement from local businesses where possible, and lastly, the important commitment to retaining staff," Steller said. "We are confident that Armidale will continue to see investment and employment directly and indirectly from these commitments."
Principal Rohan Harris and senior associate Ellen O'Neil helmed the Russell Kennedy team on the transaction. They were supported by principal Sara Hatcher and associate Anna Shilova.
"We were pleased to support the outgoing Autumn Lodge board and executive team on completing a significant transaction for the ongoing delivery of aged care and retirement living accommodation and services in the local Armidale community," Harris said.