The 2019 fiscal year was strikingly similar to 2018, but that's a good thing, the firm says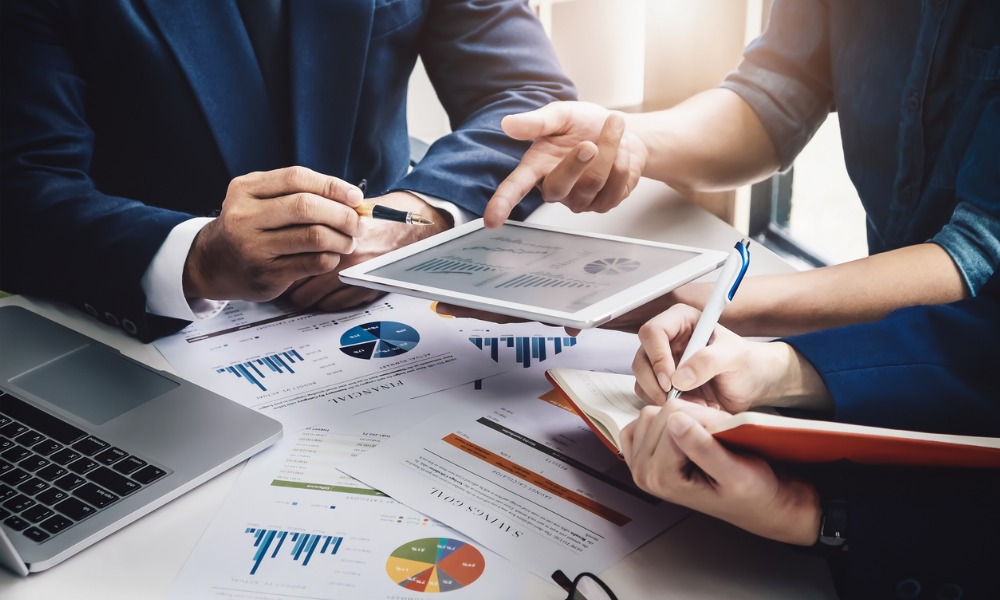 MinterEllison has outlined why it has a positive outlook on the Australian public M&A space in 2020, saying that the striking similarities between fiscal years 2018 and 2019 is a "positive sign."
Stuart Johnson, managing partner of the firm's capital markets and corporate practice, said that the trends and predictions detailed by MinterEllison's sixth "Directions in Public M&A" report reflect a recurring truism: that dealmaking will continue in one form or another regardless of economic and geopolitical conditions.
"At first glance, when looking at the statistics and trends from FY19 and comparing them to FY18, one could be forgiven for thinking that it's been much of the same," MinterEllison said.
Those similarities include the prevalent use of auctions for control of ASX-listed targets, the continued impact of private equity on M&A activity, the continued focus on mid-market targets, the domination of foreign bidders, the preference for schemes as the preferred structure for friendly deals and for cash as the acquisition currency, and the continued scrutiny from regulators.
"Rather than bemoaning any dramatic changes between FY19 and FY18, we see this consistency in the statistics and trends over the past two financial years as a positive sign. It demonstrates stability and continuity in the Australian market for corporate control. This predictability can provide a level of comfort and assurance within which companies feel confident transacting," the firm said.
MinterEllison, which looked at deals worth $50m or more, found that there were 45 announced deals in FY19, totalling $48.44bn. The first half dominated the year, with 62% of these deals announced then. Foreign bidders accounted for 58% of these deals, which were 86% friendly. Of those friendly deals, 74% were structured as schemes of arrangement, while 26% were structured as takeovers.
Forty-five percent of the deals were between $100m and $500m. Next were deals valued between $500m and $1bn, at 22%, followed by deals valued above $1bn, at 20%, and deals valued between $50m and $100m, at 13%. In terms of deal currency, 73% used cash, 18% used scrip, and 9% used a combination of both. Industry hotspots in 2019 were metals and mining, real estate investment trusts, and medical-adjacent industries.
10 predictions for 2020
MinterEllison also shared 10 trends it expects to observe in the public M&A space for the coming year. They are:
Companies will increasingly rely on growth by acquisition
Opportunistic bidders will continue to move quickly on quality targets
Innovation will drive private equity bids for ASX-listed targets
Australian superannuation funds will become key players in M&A transactions
Foreign investment will continue to be strong due to Australia's stable government and strategic location in relation to Asia
ASX-listed targets will become more open to foreign-listed scrip as deal currency
Transaction deeds will continue to be used for more deal certainty
Shareholder activism will continue
Climate-change reporting will potentially impact deal activity
Regulators will continue their scrutiny of deals
"Following more than two decades of sustained economic growth, Australia continues to be an appealing destination for inbound foreign investment. Despite the shadows of a potential economic slowdown, the ongoing stability and continuity of the Australian market for corporate control, reflected in this report, should provide confidence for international and domestic companies to continue to pursue M&A transactions," Johnson said.
He noted, however, that the country's regulatory landscape must be appropriately navigated, with a focus on how regulators' concerns can be addressed. He said companies must also be nimble and creative in terms of their deal structures and tactics.