Mayer Brown plumps up its corporate and securities team with the addition of eight lawyers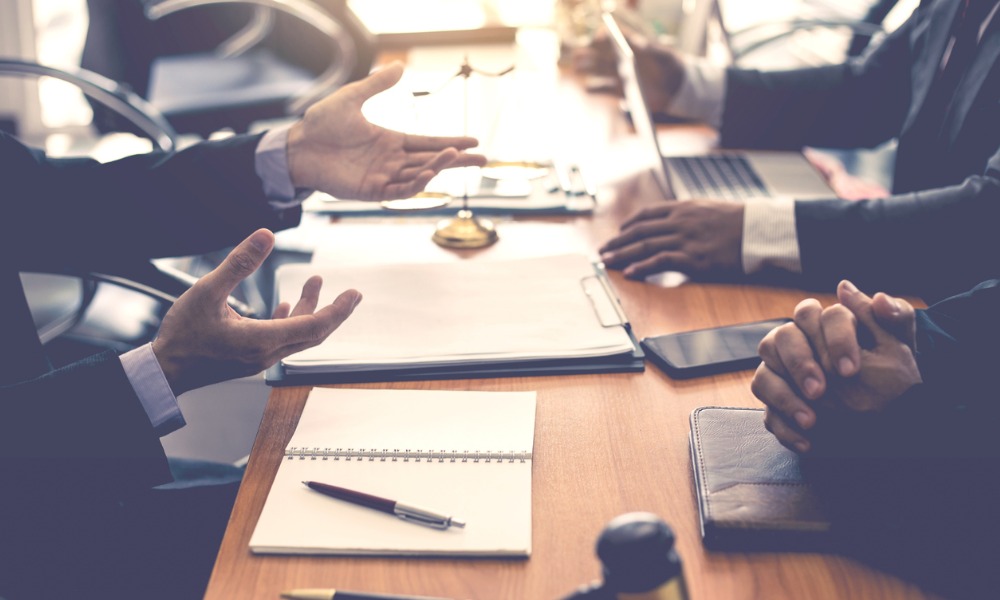 Mayer Brown has nabbed two capital markets partners from K&L Gates.
Guiping Lu and Philip Hyde bring their four-strong debt capital markets team with them to Mayer Brown. Lu and Hyde join the firm's partnership as part of the corporate and securities group alongside equity capital markets experts Bonnie Yung and Jason Wang.
"Our international and PRC institutional client base in Hong Kong continues to demand deep expertise in Hong Kong, English and New York law governed capital markets products. Guiping, Philip, Bonnie and Jason add significant bench strength to our existing debt and equity capital markets offering," said corporate and securities partner Jason T. Elder, who also sits on Mayer Brown's global management committee.
Lu specialises in international debt capital markets deals. He mainly acts for Chinese investment banks on Regulation S investment-grade bond offerings with different credit enhancement structures and liability management transactions, Mayer Brown said.
Hyde advises on various matters related to debt capital markets, structured finance, derivatives, and securitisation. He concentrates on trustees, with whom he works on matters such as appointment on new issues, ongoing obligations throughout the transaction term, restructurings or amendments to actions following a default.
Yung and Wang hail from LC Lawyers LLP, which is part of the EY global network. They both spent time at Paul Hastings as well.
Yung guides corporations and underwriters on Hong Kong IPOs, such as Reg S and Rule 144A international offerings. She also advises on deals governed by the Hong Kong Listing Rules and Takeovers Code.
Wang works on cross-border M&A transactions, as well as private equity investments, post-IPO fund raising and corporate compliance matters for companies listed with the Hong Kong Stock Exchange. His clients include enterprises and investment banks based in Mainland China.
"As part of a leading global law firm, we continue to invest in key industries, sectors and products, aligned with the firm's existing areas of strength, such as capital markets. Our new partners and their team have joined us in Hong Kong at an exciting time of growth. Their extensive experience will undoubtedly enable us to build upon the success of our corporate and securities practice," Mayer Brown Asia senior partner Terence Tung said.