Fifty-nine staff will step up on 1 July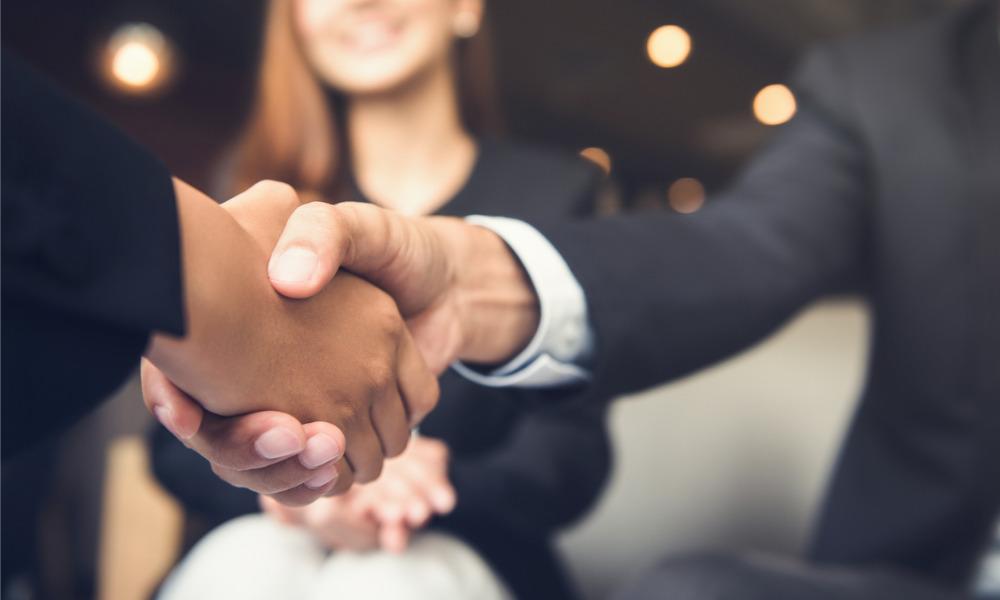 Maddocks has announced a record number of promotions, with 59 staff stepping up to new roles effective 1 July. Among them are promoted partners Julia Tonkin and Andrew Wright of the commercial Melbourne team, Clare Batrouney of property Melbourne, Sefton Warner of construction Melbourne, and Sunny Leow of the public law Canberra team.
Apart from the five new partners, Maddocks has promoted eight special counsel, 16 senior associates, 19 associates, and 11 services.
"It has been a year of breaking records at Maddocks. In addition to a record number of promotions, we have also secured a record number of matters and … awards in recognition of our work. Our promotions are a further demonstration that Maddocks is no longer a quiet achiever in the legal market. Our solid base of over 130 years of operation is allowing us to invest and grow our business in line with our client needs as the firm evolves," said Maddocks CEO David Newman.
"The Maddocks board has been focused this year on capitalising on our recent growth by ensuring we are able to meet our clients' ever-changing needs and expectations," added chairman Mark Henry. "We have been very proud in the last few years to act on some of the most significant legal matters across the public and private sectors while retaining the great culture for which Maddocks is well known. Our reputation as a great place to do great work has contributed to our success and growth."