The new manager specialises in process mapping and workflow design streams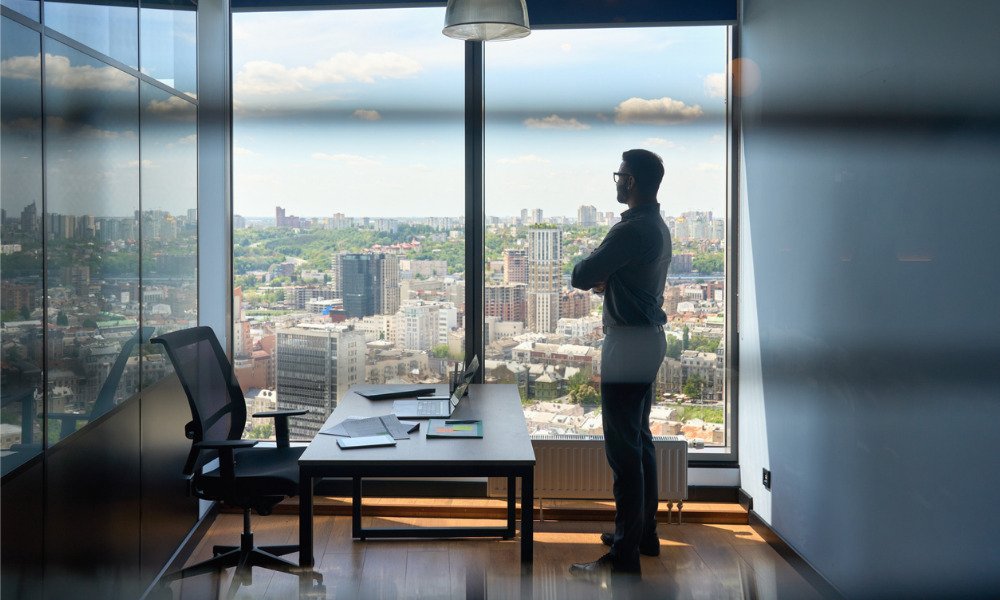 Mitch Grant from Allens has been named as the new head of Maddocks' legal operations function.
"Mitch will be key to the evolution of legal operations at Maddocks. With our clients across all sectors facing ongoing demands for streamlining legal delivery to their stakeholders, Maddocks will continue to rise to the challenge with solutions designed to support our clients in solution design," Maddocks CEO David Newman said.
Grant concentrates on process mapping and workflow design streams. He is also an expert in project management as well as in creating value through system integration and streamlining.
Prior to making the jump to Maddocks, he was at Allens for six years.
According to Maddocks Innovation head Bettina Sheeran, Grant will be focusing on the "integration of our innovation function directly to the heart of our clients need for swift, reliable and creative solutions." The firm added that Grant will be coordinating with its lawyers, client support services and tech functions to cultivate the adoption of tech solutions and innovation design into dealings with client.
"[Grant] will lead the implementation of change both at Maddocks and importantly to our clients," Sheeran said.