The new additions strengthen the firm's offerings in IP, energy and resources and M&A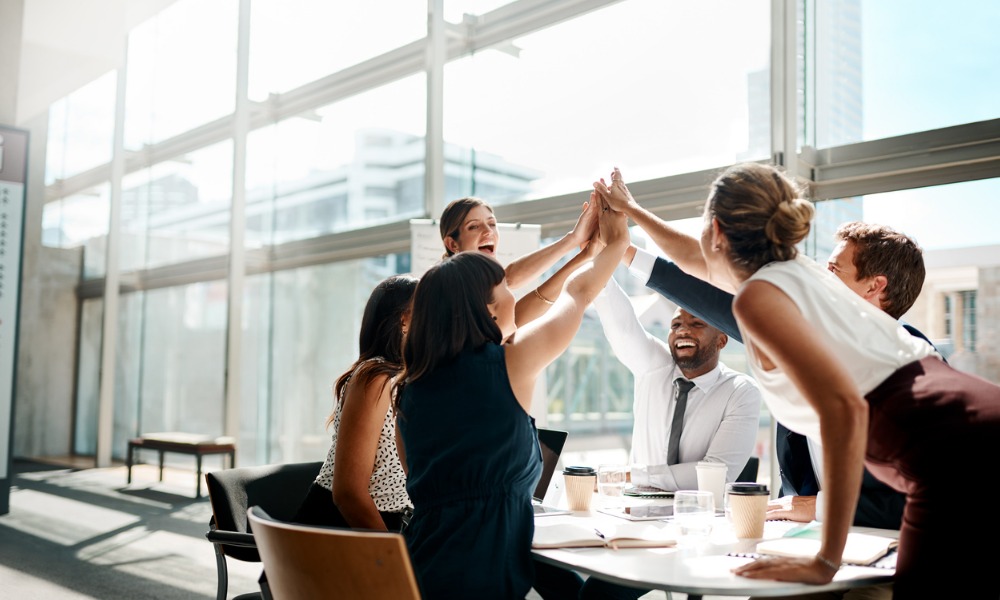 King & Wood Mallesons (KWM) has brought in five new partners to strengthen its offerings in IP, energy and resources and M&A.
Kate Hay operates from Melbourne, while Lorenzo Pacitti, Peter Vaughan, Antonella Pacitti and Roger Davies are based in Perth.
Hay is an IP specialist with more than two decades of experience in multi-jurisdictional patent, copyright and trademark litigation, as well as consumer protection litigation. Prior to joining KWM on 22 March, she was with Corrs Chambers Westgarth.
KWM dispute resolution managing partner Matthew Swinn described Hay as "a highly regarded expert within the IP field" who would bolster the firm's IP practice.
"Alongside Kate's technical expertise, Kate's very strong approach to clients and people is a really good match for KWM. We have very much been looking forward to Kate's arrival. The addition of her practice will further embed our IP practice across Australia, and Asia," CEP Renae Lattey said.
Lorenzo Pacitti and Vaughan commenced with KWM late last year. Lorenzo Pacitti was previously a global co-head of mining, while Vaughan was a former global co-head of oil and gas.
Antonella Pacitti and Davies are renowned for their work in the corporate M&A and ECM spaces as a team. Antonella Pacitti will start with KWM next month, while Davies will begin his tenure at a later date.
"This is a pivotal time in both M&A and energy and resources for many reasons. By welcoming these talents, we're saying to the market that we recognise the huge potential for expanding our clients' horizons, and we have the capability and depth to deliver for them," said Nigel Hunt, partner in charge at KWM Perth.