Berkeley Cox will be moving on to a different position within the firm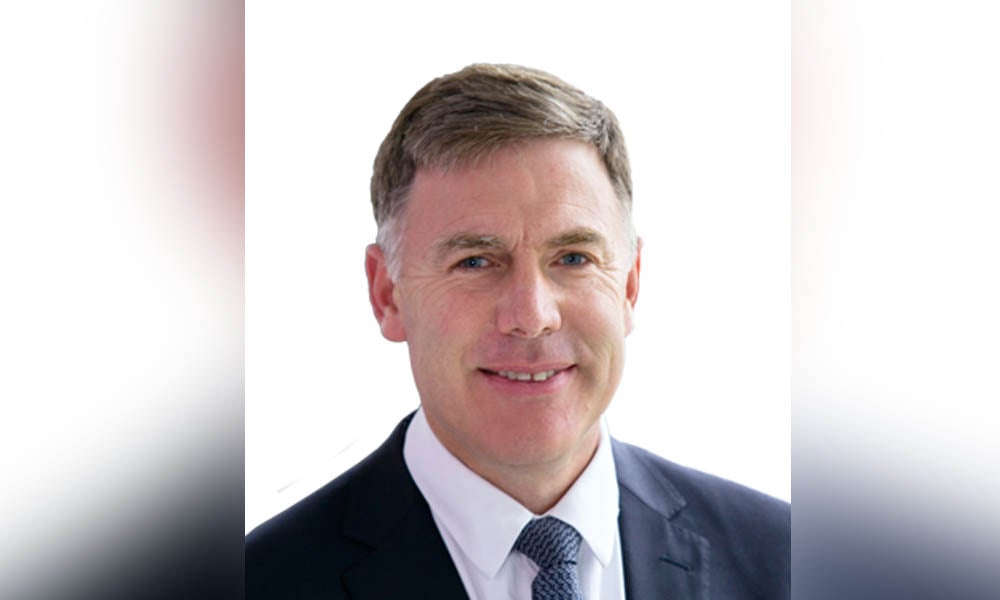 King & Wood Mallesons' (KWM) Australia CEP Berkeley Cox has announced that he will be stepping down from the role next year.
Cox has been CEP for about five years. He was reappointed to the role for a second term just last year.
"We thank Berkeley for his extraordinary contribution to the firm, our people, our clients and our community partners during his time as chief executive partner (Australia). His legacy of deep care for our people's wellbeing, passion for our community work and desire to evolve the firm's service delivery through technology and new ways of working has driven positive change within KWM which will be felt across the firm for years to come," KWM's Australia chairman Michael Clough said
Clough praised Cox's leadership, particularly when the COVID-19 pandemic hit.
"Passionate about ensuring KWM is a great place to work and grow, Berkeley has been dedicated to embedding this as a strategic priority, focussing on equipping the firm's people for wellbeing and performance and building supportive teams to enable them to deliver exceptional service to clients. This has been especially visible in successfully navigating the initial turbulence of the pandemic," Clough said.
Cox also advocated for the sustained growth of the firm's Community Impact program, which Clough said has become "central to the firm's strategy." Cox also pushed for increased connectivity between KWM's global network and the Australia branch, strengthening the opportunities for greater collaboration across borders.
"[Cox's] commitment to the community in which we live and work has encouraged participation from all levels of the firm," Clough said.
KWM confirmed that Cox will be moving on to a different position within the firm. The firm will soon begin the process of determining a successor who will "drive the next chapter of the Australian firm's growth," KWM said.
Cox will assist in this process, and will continue in the Australian CEP role in the meantime. With the identification of his successor, the formal transition is expected to take place early next year.