The chief executive partner will continue to strengthen the Australia branch's link with the firm's international network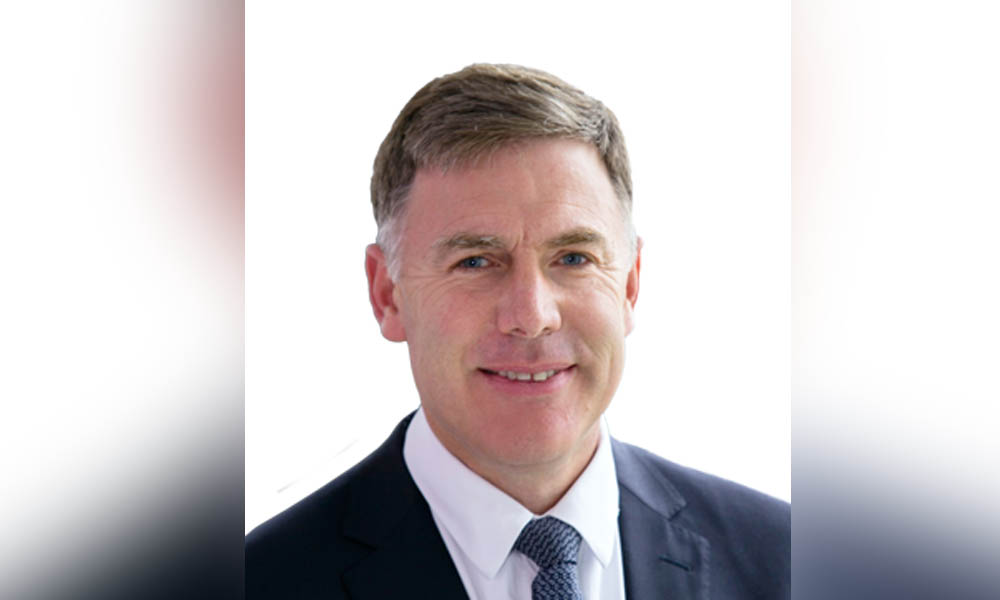 King & Wood Mallesons (KWM) has reappointed Berkeley Cox as the chief executive partner for Australia, marking Cox's second term in the role.
In his first term as chief executive partner, Brisbane-based Cox spearheaded several initiatives catering to employee satisfaction and growth within the Australia branch of the top firm.
"Passionate about ensuring KWM is a great place to work and grow, Berkeley has been dedicated to embedding this as a strategic priority, focussing on equipping the firm's people for wellbeing and performance and building supportive teams to enable them to deliver exceptional service to clients," the firm said.
Cox has helped to facilitate the steady advancement of KWM's community impact program by encouraging participation "from all levels of the firm," KWM said. As a result, the program recorded its most successful year thus far, and has since become "central" to the firm's strategy.
In addition, Cox champions increased connectivity between the Australia office and KWM's global network, which creates "greater opportunities for cross-border collaboration," the firm said. As he commences his next three years in the role, Cox looks to continue building on this collaboration.
He will also be leading the charge on KWM's transformation imperative.
Prior to his initial appointment as chief executive partner, Cox had served as managing partner for the firm's banking and finance and projects and real estate practice groups. He also led the financial services industry sector.