The firm also guided Betashares on its acquisition of Bendigo Superannuation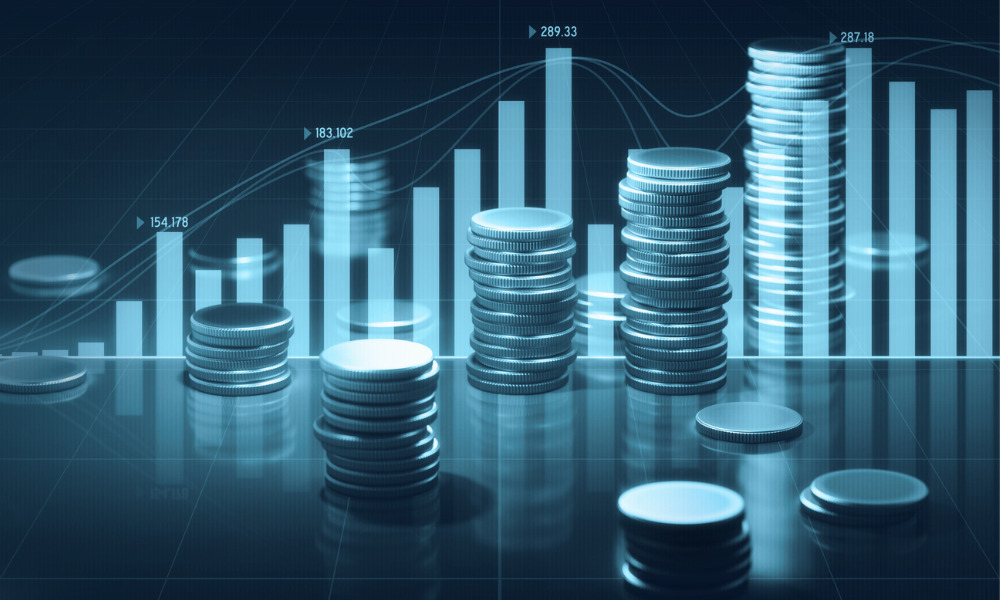 King & Wood Mallesons (KWM) has advised Suncorp on its $600m capital raise, which involved the issuance of wholesale, floating rate, unsecured, and subordinated notes 5.
The raise was funded by institutional and wholesale market investors. According to the firm, the wholesale subordinated notes were issued in line with Suncorp's current funding and capital management strategy. The proceeds from the issuance are set to fund the Tier 2 capital of one or more of Suncorp Group's regulated entities. The funds will also be applied towards as well as for general funding and capital management.
The KWM team that worked on this transaction was led by partners Ian Paterson and Rhys Casey. They received support from special counsel Matt McKeown, senior associate Kathryn Tomasic, and solicitors Andrew Chong and Shannon O'Brien. Partner David Wood and senior associate Frankie Barbour advised on the tax aspects of the transaction.
Betashares acquires Bendigo Superannuation Pty Ltd
KWM also advised ETF provider Betashares as it entered into an agreement to acquire Bendigo Superannuation Pty Ltd from Bendigo and Adelaide Bank Limited.
According to the firm, Betashares plans to expand its superannuation presence through its investment scale and operational and risk management capabilities. The firm added that the transaction will "mark a new entrant into superannuation industry" – an industry that KWM partner Sarah Yu said is "undergoing a period of consolidation as part of APRA's focus on member outcomes."
The acquisition is pending regulatory approvals and is expected to be completed in 2024.
Yu led the KWM team alongside partner Matt Coull, with support from special counsel Helen Tilley; senior associates Genovieve Lajeunesse, Michelle Borg, and Victoria Lanyon; and lawyers Mishon Wu and Phoebe O'Keefe.
Bendigo and Adelaide Bank Limited received advice from an Allens team led by partner Robert Pick. The team consisted of partners Michelle Levy, Craig Milner, and Sikeli Ratu, as well as senior associates Daniel Conti, Ally Crowther, Jennifer Cui, and Sarah Lunny.
According to Allens, the deal is "in line with the Bank's strategic imperative of reducing complexity."