APA gains a new growth platform for the operation of remote-grid energy solutions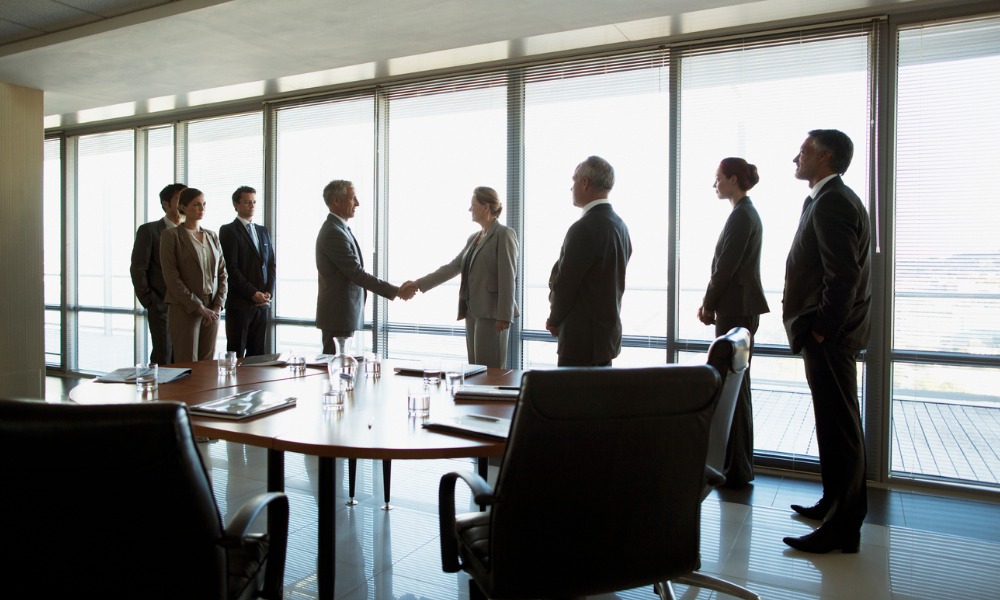 King & Wood Mallesons (KWM) and Gilbert + Tobin (G+T) have confirmed their roles in APA Group's (APA) $1.7bn acquisition of Alinta Energy's Pilbara business.
KWM advised APA, while G+T assisted Morgan Stanley Australia Securities Limited and Barrenjoey Markets Pty Limited as the joint lead managers, bookrunners, and underwriters in the related capital raising effort.
According to KWM, the acquisition positions APA to "capitalise on the increasing need for affordable, reliable, and lower-emissions energy as the resources sector continues to decarbonise."
The business comprises a 543-megawatt portfolio of contracted operational assets situated primarily in WA's Pilbara region, which include gas and solar power generation, gas transmission, battery energy storage systems, and electricity transmission. The portfolio is centred on three main generation assets as well as the Goldfields Gas Transmission pipeline, which can transport a substantial 203 terajoules of gas daily. The business also includes a development pipeline of projects.
KWM said these assets would "provide APA with a new growth platform to operate remote-grid energy solutions for the resources industry in Australia" and would "build on APA's already well-developed operational capability in Western Australia."
KWM also assisted APA with a $750m capital raising effort to help fund the acquisition. The capital raising involved a fully underwritten pro-rata institutional placement and a non-underwritten security purchase plan. G+T confirmed that the pro rata institutional placement was valued at $675m.
Managing partner Craig Rogers, who is also an APA relationship partner, and special counsel Gareth Howe led the KWM team. They were supported by partners Mandy Tsang, Luke Woodward, and Vishal Ahuja from the competition and regulatory team, as well as partners Jack Hill and Will Heath from the capital raising team. Further support was provided by Jessica Waters, Adam Black, Richard Hanson, Peeta Hutson, Laura Bernhardt, Simeon Flanagan, Rouzbeh Ansari, Chase Martin, and James Atcheson.
On G+T's side, partner Adam D'Andreti led the firm's ECM team in working on the transaction. He was supported by special counsel Lucy Hall and lawyers Alexandra Berry and Mary Valtas.