The transaction also involves an $825m entitlement offer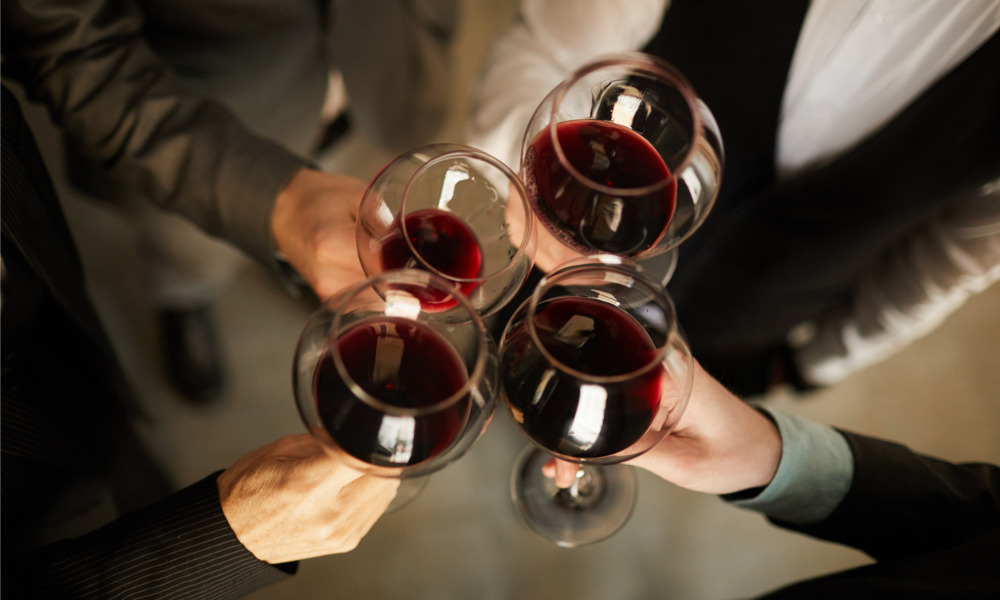 Herbert Smith Freehills (HSF) has advised ASX-listed Treasury Wine Estates (TWE) on its proposed acquisition of luxury US wine business DAOU Vineyards (DAOU).
The transaction also involves "an underwritten pro-rata accelerated renounceable entitlement offer with retail rights trading to raise $825m," HSF said. The funds will be applied in part to the acquisition, which involves "an upfront consideration of US$900m, plus an additional earn-out of up to US$100m."
The deal will enable TWE to pick up the DAOU brand, the DAOU Mountain Estate and hospitality site, four boutique luxury wineries, and 411 acres of vineyards in the Adelaida sub-district of Paso Robles, as per TWE's media release. TWE also plans to launch a Napa-sourced brand tier and utilize DAOU's portfolio alongside its international marketing and distribution to extend DAOU's global reach, consistent with its global sourcing strategy.
DAOU co-proprietors Georges and Daniel Daou will continue to play active roles in the company; Georges will remain founder, while Daniel will continue as founder and chief winemaker. The transaction is anticipated to be completed by the end of this calendar year pending US antitrust approval.
HSF advised on all Australian legal aspects of the deal, including the proposed issue of TWE shares to DAOU's current owners, the related share escrow arrangements, and all aspects of the entitlement offer. Partners Tim McEwen and Tony Damian led the HSF team, supported by executive counsel Cecilia Mehl, senior associate Ling Zhu, and solicitors Janice Chan and Andrew Owen. The team collaborated closely with Sarah Turner, TWE's chief legal and corporate affairs officer.
Macquarie and UBS AG (Australia branch) were tapped as the joint lead managers on the entitlement offer.