The group is led by former ABLA commercial practice head Suzie Leask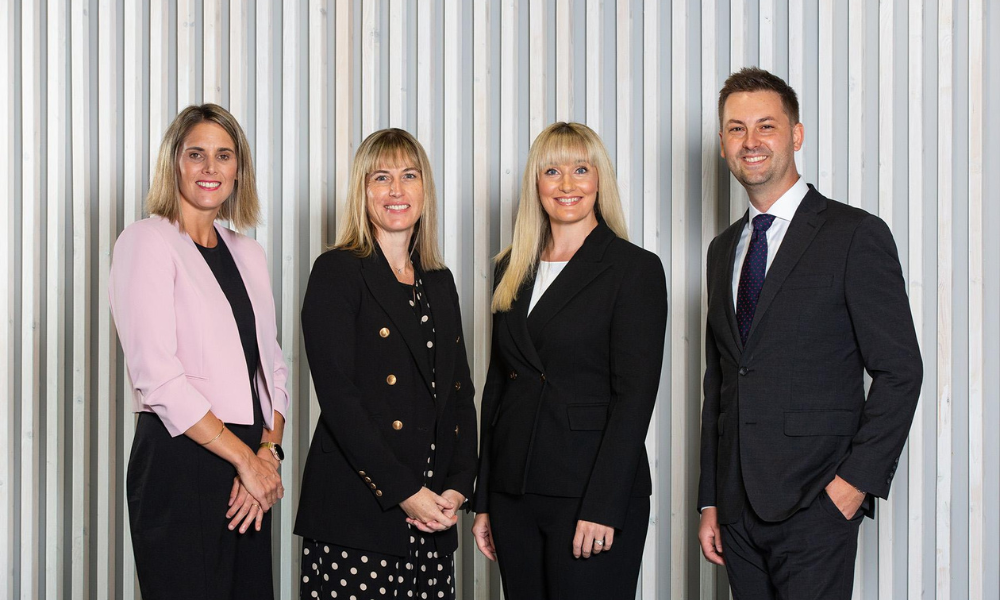 A team of lawyers led by former Australian Business Lawyers and Advisers (ABLA) commercial practice head Suzie Leask has recently joined Hall & Wilcox, bolstering the latter's commercial presence in Newcastle and the Hunter region.
Leask will join the firm as a partner. She is an experienced corporate lawyer specialising in corporate governance, business sales and acquisitions, commercial contracting, privacy law, IP/technology, and regulatory compliance. She also has experience as a director and company secretary.
Leask's team includes special counsels Erin Brown and Candice de Bressac, senior associate Kurt Wicklund, and lawyer Madeline Tait. Brown will work with the firm as a senior estate planning lawyer and will lead the firm's wills and estates practice in Newcastle.
Meanwhile, de Bressac will work in the firm's property and projects practice in the Hunter region alongside partners Katrina Reye and Brendan Tobin as well as special counsel Anna Bailey. Wicklund and Tait will work with Leask and other lawyers in the national corporate and commercial team.
Managing partner Tony Macvean said the firm already had a strong presence in the Hunter region, and the appointment of five new senior lawyers was an exciting next stage of the firm's growth.
"Suzie will play a leadership role in growing our corporate and commercial practice in the region, focusing on building our brand and reputation. Suzie will also add capability and depth to our commercial practice in NSW and nationally," Macvean said.
Leask believes that her team is an excellent fit for Hall & Wilcox's full-service legal expertise and culture and looks forward to supporting businesses in the region and nationally, saying, "The Newcastle office and the region generally are thriving. We look forward to being part of the firm's continued growth and supporting businesses in the Hunter and nationally."
The firm's Newcastle office started in 2015 with an insurance offering by Daniel Stoddart. The company expanded its commercial capability by merging with Harris Wheeler in 2018.