An ex-ABLA corporate and commercial MD will be leading the firm's Sydney branch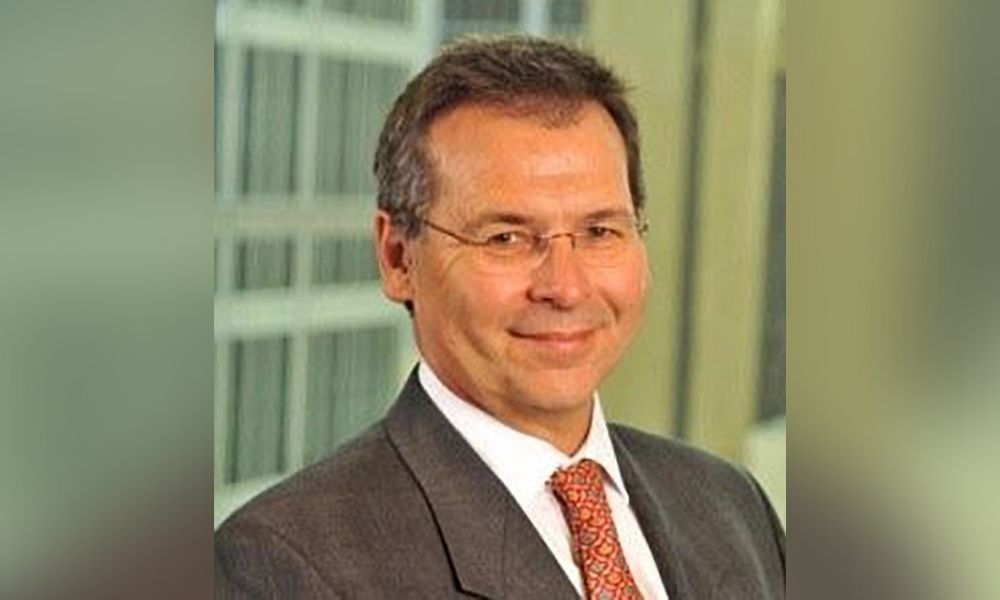 Adelaide-headquartered firm Cowell Clarke has brought in an eight-strong team from Business NSW subsidiary Australian Business Lawyers & Advisors (ABLA) to strengthen its presence in Sydney.
The team is led by former ABLA corporate and commercial managing director Iain Rennie, who has also been appointed to lead Cowell Clarke's Sydney office. Julian Courtney-Stubbs, Hayden Fox and Jane Wolfe have been named directors.
"Our client base in the Eastern states has grown over the years and we see strong growth opportunities for our firm within this market. The timing is right to build our capabilities in line with our strategy," Cowell Clarke managing director Rob Comazzetto said.
"This team has a deep appreciation and understanding of the business sector and a strong track record in working with clients to maximise opportunities and manage risk. Under Iain's leadership, I'm confident we can continue to build our local presence."
Comazzetto explained that the firm intends to grow its offerings in property, corporate and commercial, and dispute resolution in NSW, and that the new team would "enable us to build on our corporate and commercial offering of high-level legal services to large businesses and SMEs across industry sectors."
Rennie's team brings IP, media, technology, property and dispute resolution expertise to the table. The other team members are as follows:
Warwick La Hood - consultant
Louise Blair - senior associate
Lauren Kaplan - senior associate
Jack Shepherd - associate
"This is a dynamic and progressive firm and one in which our team will thrive," Rennie said.