The global firm also bolstered its patents practice in Melbourne with a new partner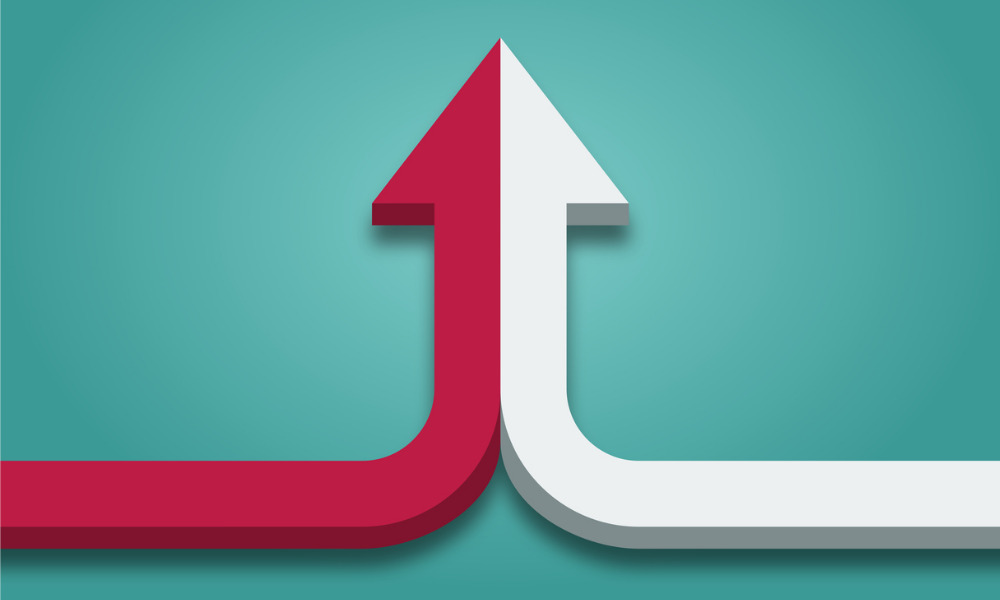 Dentons Fisher Jeffries has been renamed to Dentons, completing the Adelaide firm's combination with Dentons.
The combination was initially launched in October 2019. Dentons Australia chair and Australasia region CEO Doug Stipanicev explained that the Fisher Jeffries name had been maintained in order to "ensure the South Australian legal market understands the origin, history and strength of Dentons' Adelaide office."
"Now is the right time to implement the full use of the Dentons name and brand," he said.
Stipanicev highlighted Fisher Jeffries' history and connection to the local market, and how these factors served the newly christened Dentons Adelaide office.
"The Adelaide office has served the South Australian business community since 1885, and has an excellent reputation as a specialist commercial firm, built on an intimate understanding of the local business market," he explained. "Dentons is unique in that it has no single headquarters or dominant national culture. We are proudly 'in and of the community' in which we operate, and look forward to continuing to serve South Australia with the same level of service we always have, and connecting our clients to the broader opportunities across Australasia and the world that come from being part of the world's largest law firm."
Patents partner pumps up Melbourne team
Dentons also strengthened its patents offering in Melbourne with the hire of new partner Steven Wulff.
A specialist in strategic patent and innovation counselling for technology start-up companies, Wulff has tackled patent and IP issues such as patent drafting and prosecution in various industries. He has experience with litigation and corporate law, which he leverages to advise on the establishment and protection of IP for companies at varying growth stages.
He has worked with investors, entrepreneurs, innovative technology developers in their growth stage and companies in the medical device, healthcare IT, and software sectors.
"Steven has an impressive career and has shown himself to be an excellent intellectual property law attorney with outstanding abilities in the patent field," Stipanicev said.
Wulff explained that he was drawn to the opportunities provided by Dentons.
"Dentons has seen significant growth in Australia and globally in recent years, and so I'm very excited to be joining the patent team to help drive the firm's future growth even further. Joining a global law firm brings so many opportunities such as being able to connect my clients to the resources and talent that being part of the world's largest law firm offers," he said.