The firm put together a multidisciplinary team to advise on the scheme of arrangement proposal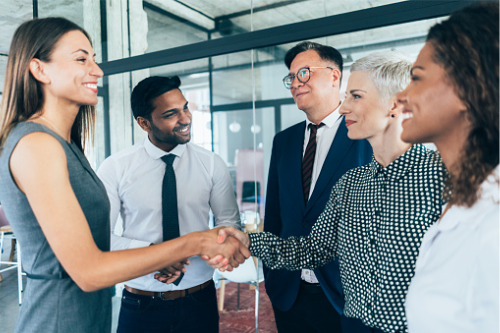 Gilbert + Tobin (G+T) has assisted a consortium on its proposed acquisition of ASX-listed telco Vocus for a whopping $3.5bn.
The consortium comprises Macquarie Infrastructure and Real Assets, along with its managed funds (MIRA), and Aware Super. Under the terms of the proposal, the consortium will acquire all Vocus shares via scheme of arrangement.
Vocus shareholders will receive $5.50 per share in cash following the acquisition.
"The announcement of this deal continues the growing trend of sponsors and superannuation funds targeting ASX-listed companies and infrastructure type assets," G+T lead partners Costas Condoleon and Kevin Ko said.
Vocus' broadband, mobile, voice and energy services link the mainland capitals of Australia to Asia and the US through brands like Dodo, iPrimus and Commander. The company oversees a massive "c. 30,000 route-km of fibre-optic cable including backhaul fibre across Australia and New Zealand and submarine cables connecting Singapore, Indonesia and Australia and East Timor," the firm said.
The deal is set to close this year.
"It has been terrific to work with MIRA and Aware Super and their outstanding teams on this landmark transaction," Condoleon and Ko said. "We look forward to working with the consortium to see this transaction through to completion."
The partners led a large multidisciplinary team in working on the transaction, including the due diligence and regulatory aspects. Lawyers Wes Bainbridge and Andrea Bennett played significant roles in advising on the deal aspects, while the client's debt arrangements were handled by banking and infrastructure partners John Schembri and Adela Smith.
"The consortium has secured a substantial and market leading debt package which will provide flexibility to support the long-term needs of Vocus into the future," Schembri and Smith said.
Other experts who pitched in were consultant Peter Waters; tech partners Michael Caplan and Lesley Sutton; energy and resources partner Tim Kennedy; and lawyers Nicola Jackson, Maria Eger and Melissa Ramsay.