The transaction also involved NZ$135m in syndicated bank debt facilities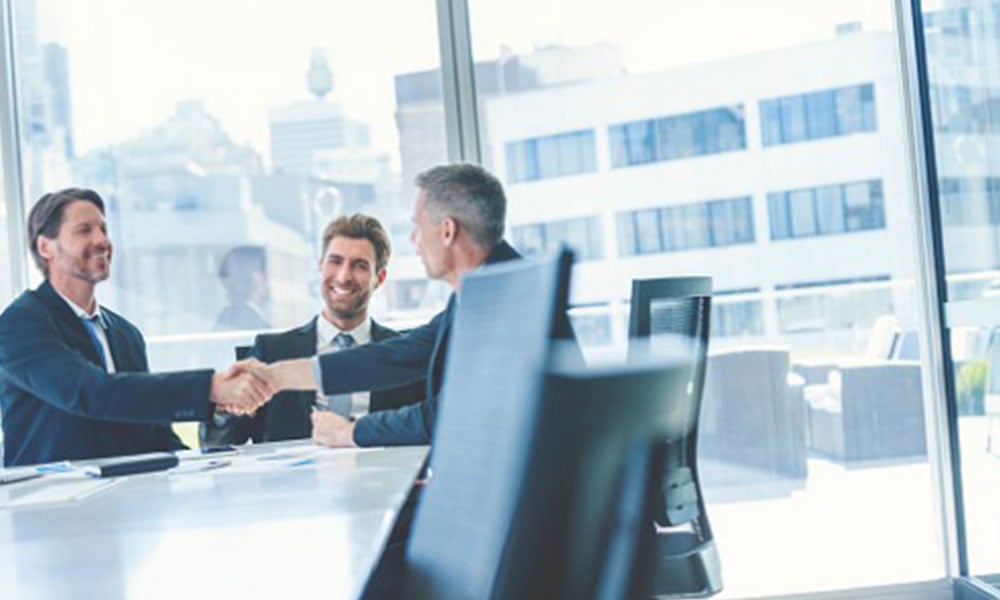 Allens has supported long-term client Vocus Group Limited on a refinancing transaction involving syndicated bank debt facilities valued at $1.225bn and NZ$135m.
"The new facilities, which carry a weighted average tenor of 3.5 years, will extend the duration of Vocus' debt to provide ongoing financial stability and flexibility," the firm said.
Vocus CEO and managing director Kevin Russell said in a June media release that the refinancing was part of a strategy that had been initiated prior to the onset of the COVID-19 pandemic.
"The refinancing was undertaken as part of our long-term funding strategy and commenced prior to the significant disruption in the global lending markets caused by COVID-19. It is a show of confidence that the syndication was oversubscribed during this period," he said.
Russell said that the new loan facility was "a strong platform" that would support the specialist fibre and network company as it commenced the next phase of its "growth and business transformation."
"Refinancing our debt and reaffirming guidance in the current market environment shows the underlying strength of Vocus' business," Russell said.
The lead partner for the Allens team, Warwick Newell of the banking and finance group, congratulated Vocus on the successful refinancing.
"This refinancing provides Vocus with an excellent platform to drive its growth initiatives over the coming years," Newell said.
He was supported by managing associate Lisa Zhou, lawyer Kye-Ren Cheong and graduate Lorena Belbruno.
Allens had previously advised Vocus as it acquired Nextgen Networks and as it merged with M2 Group. The firm has also played a role in a number of refinancing deals, including that of Australian mining company Resolute Mining in April.