Firm advises a syndicate of more than 20 financiers across Asia and Australia on $815 refinance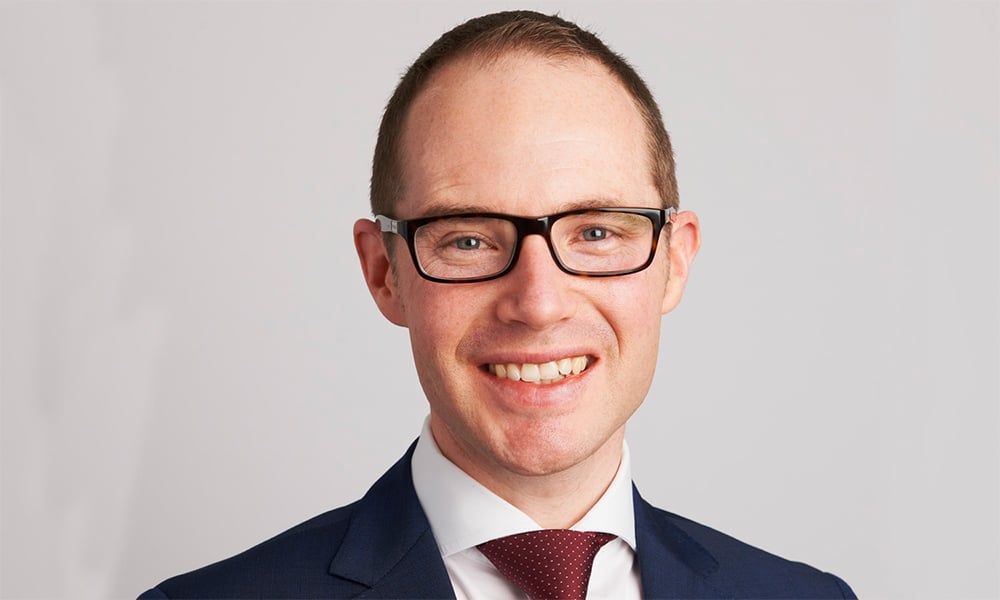 Allens has worked on what it said is an "inherently complicated" refinancing of a motorway in Sydney.
The firm advised a syndicate of more than 20 financiers across Asia and Australia on the refinance of the Hills M2 Motorway.
Hills M2 is a 21-kilometre road that links Sydney's lower shore and north west and connects the Lane Cove Tunnel and the Westlink M7. It is wholly owned by Transurban.
The refinance, worth $815m, is a first for a toll road project financing in Australia, Allens said. It was undertaken through a syndication process in the Asian loan market, jointly arranged by MUFG Bank and national Australia Bank in 10- and 15-year loan facilities.
Michael Ryan, lead partner and head of project finance, said that Allens has advised lenders on Hills M2 "for decades."
"Given the number of lenders involved and the fact it is the first financing of its type for toll roads in Australia, this was an inherently complicated deal and closure of it is a credit to all involved given the current volatility in global financial markets as a consequence of the COVID-19 pandemic," Ryan said.
The Allens banking and finance team also included senior associate Brooke Muggeridge and lawyer Tom Harrison. Partner Martin Fry and associate Lijia Yang from the firm's tax practice also provided expert advice on the refinancing.
Allens recently confirmed its role in a major cross-border stake sale in the real estate investment and management industry. It advised LOGOS Property Group, which had a majority stake snapped up by ARA Management.
In the financing sector, Allens recently advised Wesfarmers on the conversion of an existing debt facility into a $400m sustainability performance-linked loan. The deal set a benchmark in the nascent market, the firm said then.