The listing is among the largest in the history of the ASX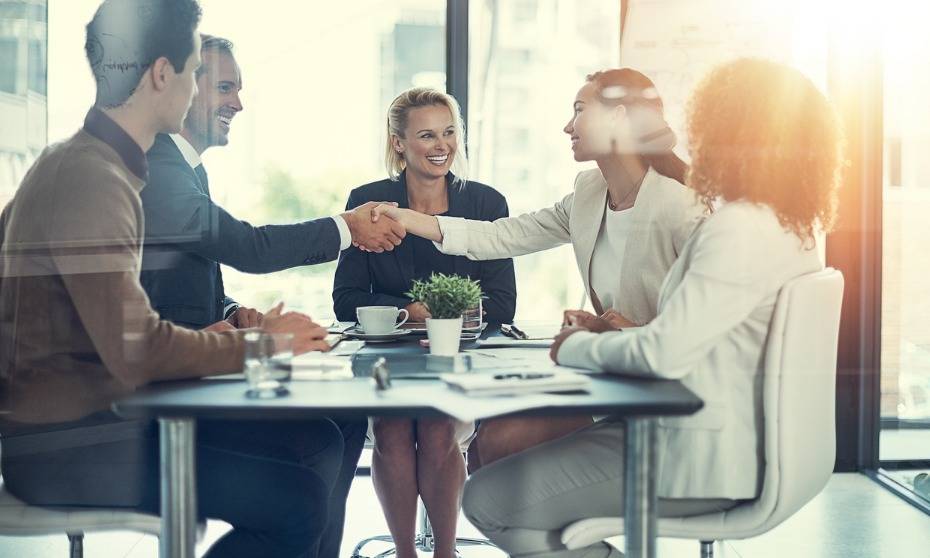 Norton Rose Fulbright (NRF) has helped telecommunications company TPG Telecom Limited achieve ASX listing with $16.63bn IPO.
The firm said that the transaction involved a "merger of equals" via a scheme implementation deed between TPG Telecom and TPG Corporation Limited (listed as TPM) that was initiated in August 2018 and implemented on 13 July. As per the deal, TPG Telecom would acquire all the shares of TPM.
"The combination of TPG Telecom and TPM will create a new fully integrated telecommunications operator in Australia that will be a more powerful challenger to the major incumbents, with an integrated fixed and mobile offering," NRF said.
The firm said in a July press release that the merger was "the largest M&A transaction to complete in 2020 and one of the largest ever in the Australian telecommunications industry."
TPG Telecom was listed on the ASX on 30 June, and began trading on a deferred settlement basis. The firm said it was among the largest ASX listings, with "an impressive market capitalisation at the close of trading of approximately $16.63bn."
TPG Telecom CEO Iñaki Berroeta called the listing a major milestone in a June media release.
"The new TPG Telecom will be a more powerful competitor in the market and will be well-positioned to deliver on its stronger returns to shareholders than either business could achieve on a standalone basis," Berroeta said. "It's an exciting day for our customers, investors and employees, and we look forward to bringing the two companies together over the coming months."
NRF lead partners John Elliott and Jeremy Wickens congratulated TPG Telecom on its landmark achievement.
"The scale and impact of this listing is hugely significant for our client TPG Telecom and the ASX and its markets generally. We are all going through unprecedented times and we couldn't be happier that TPG Telecom has successfully navigated the challenges of remote working to become the ASX's largest listing for 2020 and one of the largest listings in ASX history," Elliott and Wickens said. "The newly listed TPG Telecom enters the Australian market well-placed to take advantage of investments in new technology and better telecommunications services for customers."
Telecommunications and competition partner Martyn Taylor co-led the NRF team with Elliott and Wickens. The partners were supported by senior associate Zoe Lonard and associates Dean Zinn and Julia Sonza in advising TPG Telecom on all aspects of the transaction, such as "structuring, negotiating and implementing the merger, obtaining foreign investment approval and all legal issues relating to the ASX listing," NRF said.
The merger initially faced opposition from the ACCC, which was successfully challenged in the Federal Court.
Elliott said that the merger was among the "longest-running transactions in Australian corporate history" and thanked the firm's team for "completing a deal that will herald a new era for Australian telecommunications."