Respondents engaged in systemic unconscionable conduct, the Federal Court of Australia found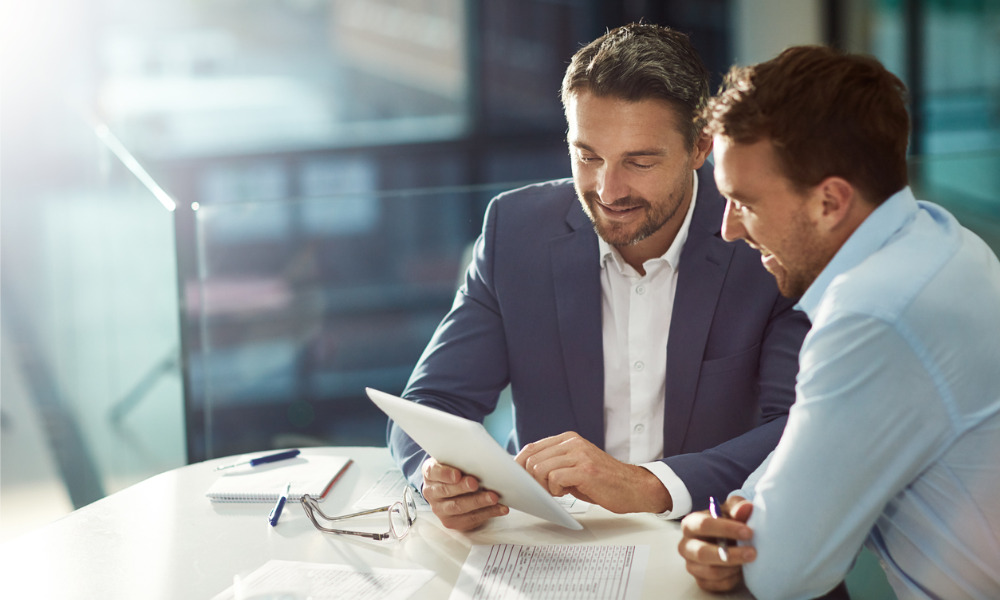 Norton Rose Fulbright (NRF) played a key role in a successful case connected to conduct that lost Australian investors more than $30m.
The global firm assisted the Australian Securities and Investments Commission (ASIC), which recently prevailed in its case in the Federal Court of Australia against AGM Markets Pty Ltd and its authorised representatives, OT Markets Pty Ltd and Ozifin Tech Pty Ltd.
Justice Jonathan Beach found that the respondents engaged in systemic unconscionable conduct in providing OTC derivative products to retail investors in Australia. The court also found 21 individual cases of unconscionable conduct, NRF said.
The companies breached the Corporations Act and the ASIC Act thousands of times, the court ruled. These offences include misleading or deceptive conduct, provision of unlicensed personal advice, and provision of advice that was not in the best interests of clients.
Partner Andrew Riordan headed the NRF team. He was supported by special counsel James Love, senior associates Caitlin Brown and Xi Wang, associates Sophie Wade and Ashvin Sandra Segaran, lawyer Kelvin Ng, and other experts from across the firm.
Riordan said that the team is proud of its work assisting ASIC in the successful prosecution.
"The strong findings by the Federal Court will assist in protecting Australian investors from further misconduct and breaches of law. We are particularly pleased that the court made a finding of systemic unconscionable conduct," Riordan said.