The deal marks "a deliberate and strategic extension" to the buyer's fintech solutions suite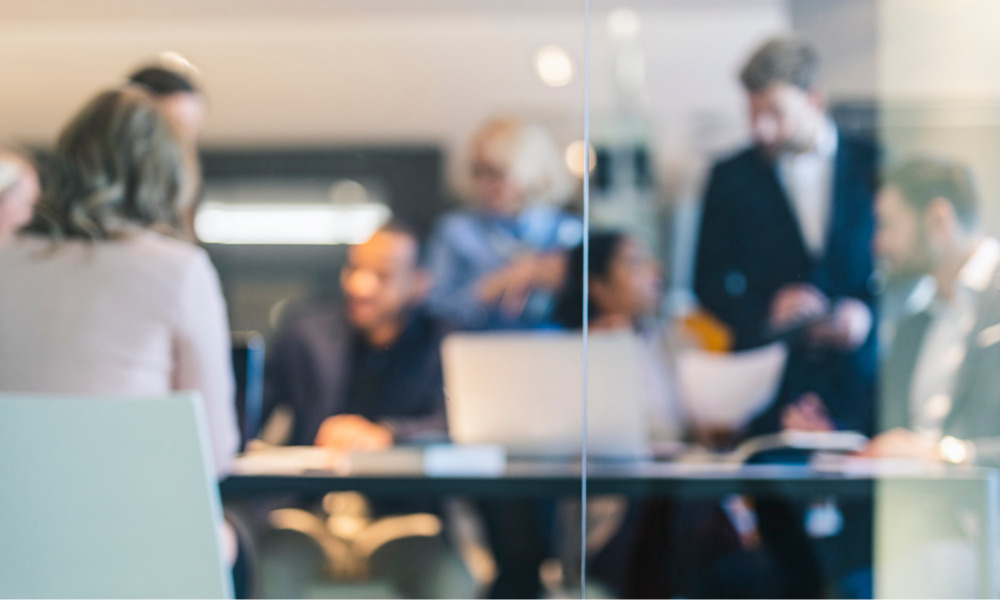 A team from Gilbert + Tobin (G+T) led by corporate advisory partner David Josselsohn has advised the founders of ecash Holdings Pty Ltd on the company's sale to Everi Holdings Inc.
"We are pleased to have advised and supported the founders of ecash on this milestone transaction and are excited to watch ecash's growth under Everi's ownership," Josselsohn said.
ecash is an Australia-based payment solutions company specialising in cash-handling technology and payment solutions for the gaming industry in Australia, Asia, Europe, and the US. Everi is a premier provider of land-based and digital casino gaming products, fintech and player loyalty solutions.
Everi's acquisition of ecash marks a deliberate and strategic extension to Everi's current suite of fintech solutions.
G+T advised on all aspects of the transaction. Apart from Josselsohn, the corporate advisory team that worked on the deal consisted of lawyers James Soussa and Clare Azzopardi, as well as summer clerk Louisa Sinclair. Specialists throughout the firm likewise supported the team.
The sale was just one of many innovative transactions on which G+T recently provided advice. Known for its leading M&A and private equity lawyers, the firm previously advised Quadrant on its acquisition of TSA Management, TPG Capital on its $1b acquisition of ASX-listed Greencross Limited, DuluxGroup on its $3.8b acquisition by Nippon Paint, and KKR on its $2b acquisition of MYOB.