The funding will help a local company become the biggest EV charging network provider in Australia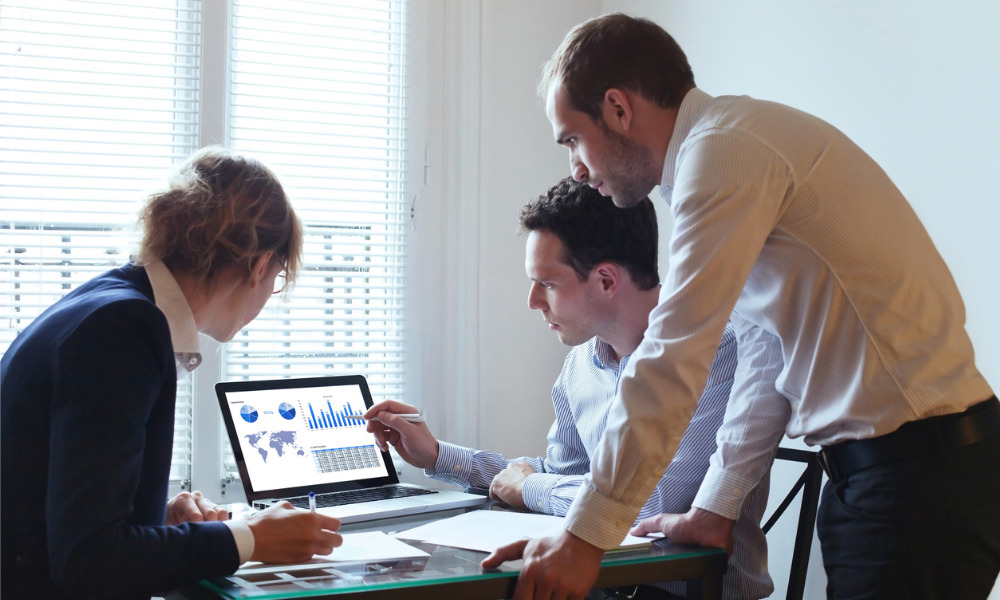 Clifford Chance and DLA Piper have assisted in a landmark investment that will bolster the bid of Australian electric vehicle (EV) charging network provider JOLT Charge Holding Pty Ltd to become the biggest provider of its kind in the country.
Under the deal, global investor BlackRock Real Assets will gain a major minority stake in JOLT. This is the investor's inaugural foray into the APAC EV sector.
Clifford Chance advised JOLT, while DLA Piper guided global investor BlackRock Real Assets. Clifford Chance lead partner Reuben van Werkum said that the transaction was a significant one not just for JOLT, but for the EV sector in Australia overall.
The firm had also assisted JOLT as it inked a long-term contract with electricity distribution company Ausgrid to convert street-side kiosks into EV charging stations. The funds from BlackRock will aid in the rollout of 1,000 stations in Adelaide and Sydney.
JOLT is looking to bring stations to Brisbane, Melbourne and Perth as well. The company intends to establish 5,000 EV charging stations in the country by 2030.
DLA Piper lead partner Chris Mitchell pointed out that the investment helps drive Australia's move towards net zero emissions.
"DLA Piper was proud to assist BlackRock Real Assets on its first investment into EV charging infrastructure in Asia-Pacific and congratulate the team on their commitment to accelerating the rollout of this infrastructure across Australia," he said. "We look forward to seeing JOLT expand its network of charging stations which will play a critical role in assisting Australia's transition from traditional combustion engine vehicles to EVs and supporting our continued push towards net zero emissions."
Mitchell worked on the transaction with support from partners Fleur Gibbons and Tim Lyons; special counsel Dylan Burke; senior associates Chanel Mercurio and Sarah Birkett; and solicitor Tara Alexander.
Meanwhile, the Clifford Chance team consisted of van Werkum, senior associates Jenny Han and Ivo Basoski, and associate Alexander Duffy.
"As a firm, we are seeing a major trend in ESG, sustainability, and impact investments by financial investors. Sustainable infrastructure is a key focus area for us, and we are glad to be part of the journey in Asia Pacific as private capital meets public demand for a transition to clean energy," van Werkum said.