The investment lifts the drinks company's enterprise value to a range of $300m-$350m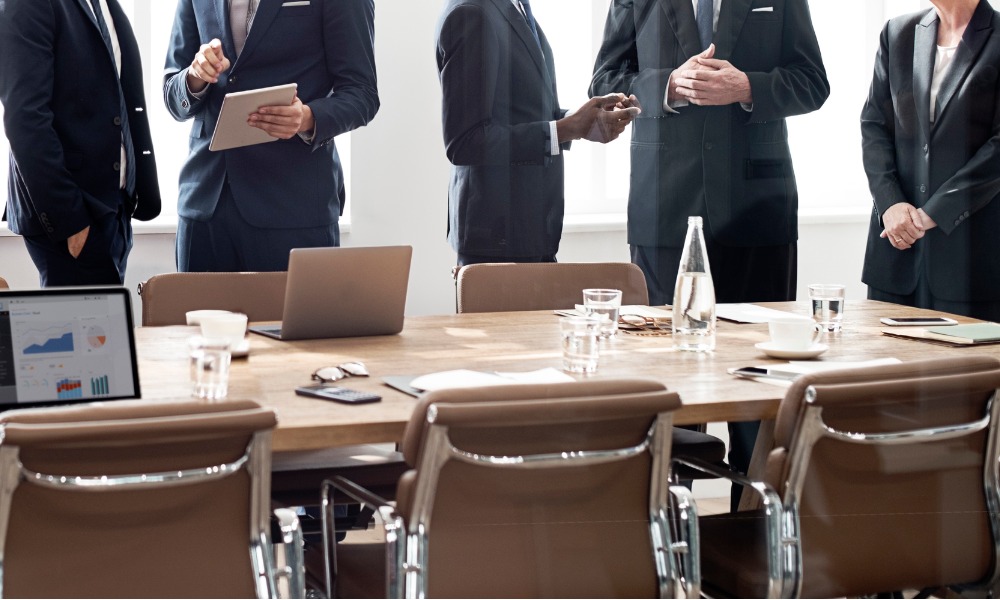 Global PE firm TPG Capital has secured a majority stake in local beverages business Made Group with the help of teams from Gadens and Clifford Chance.
"This transaction is an exciting step for TPG and reflects the increasing focus of global private equity firms in the consumer sector," Clifford Chance lead partner Jacob Kahwaji said.
Under the terms of the deal, TPG Capital acquires 60% of Made Group, which will become part of TPG Capital's Asia fund. The investment lifts the enterprise value of Made Group to a range of $300m-$350m.
Gadens said that the plan is to scale Made Group, especially with regard to its Asia presence. The Made Group team will collaborate with the TPG Capital operations group in the former's bid to expand in Asia, particularly in Thailand and South Korea.
Gadens advised Made Group founders Matthew Dennis and Luke Marget, while Clifford Chance guided TPG Capital. Prior to commencing work on this transaction, Gadens also assisted Dennis and Marget as minority stakeholders Coca-Cola Europacific Partners and The Coca-Cola Company relinquished their 45% interest in Made Group.
Partner Richard Partridge led a team composed of associate Edward Smith and lawyer Elizabeth Gregory. They advised on all aspects of the stake sale.
"Made Group is an independent Australian beverages manufacturer with forward thinking brands. The sale of shares to TPG is an exciting next chapter for the company, which targets sales growth and M&A.," Gadens said.
Meanwhile, Kahwaji headed up Clifford Chance's team alongside fellow corporate partner Andrew Crook. They received support from associates Aditya Ralhan and Alice Bradshaw, as well as trainee Christine Wang.
The products developed by Made Group include NutrientWater, Cocobella, Impressed and Rokeby Farms dairy. The company has also introduced its products to Singapore, Malaysia, Hong Kong and Japan.
"It has been great to work with Made Group and its founders again. The company brings unique health and wellness focussed products to the consumer market and I have no doubt that the business will continue to thrive," Partridge said.