The family law team will move on to other pastures as the firm concentrates on other offerings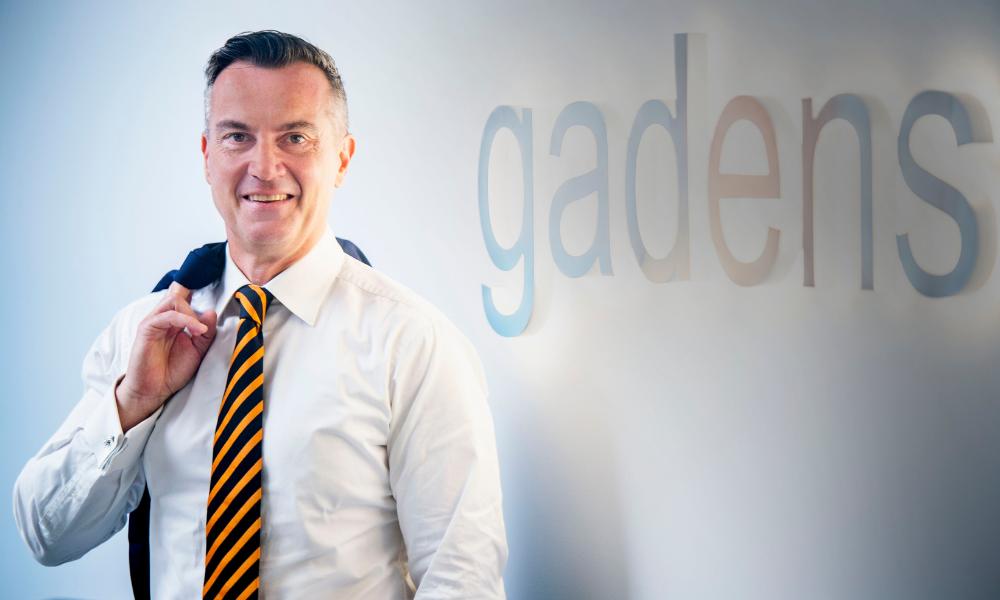 Gadens has announced that it will be dropping its family law practice to concentrate on corporate and commercial law.
The move is in line with the firm's revised strategic plan, and will take effect after 30 September.
"The decision on ceasing to provide family law services is driven in part by the desire by many of our clients to separate their business and personal needs, and the trend to family law focussed firms," CEO Mark Pistilli said in a media release on Thursday.
The Gadens family law team in Melbourne will transition to Forte Family Lawyers. Partner Jason Walker made the jump on Thursday; Rose Lockie, who founded and has headed up the Gadens family law practice since 1995, will commence with Forte on 1 October.
The team in Sydney will move to Eakin McCaffery Cox. Partner Paul Lewis began leading the family law practice at the firm on Thursday.
Gadens confirmed that it would be referring family law-related concerns to these specialists. In particular, Lockie will still be taking on family law referrals for the remainder of her tenure as a Gadens partner.
Pistilli praised the departing family law group, which he said had been "an integral part of the firm for many years." Some had been with Gadens for more than two decades, he pointed out.
"The partners have been highly-recognised and consistently ranked in leading law firm and individual rankings in the practice of family law, such as Doyle's Guide and Best Lawyers over the years. I am confident that we will continue to have strong ties with them for many years to come and Gadens will continue to do things together with the Gadens family law partners," Pistilli said.
The chief executive said that moving forward, the firm's focus would be on "providing corporate and high net worth clients a quality offering in core legal areas including banking and finance, corporate and tax, disputes and investigations, employment advisory, intellectual property and technology, and real estate and construction."