The new hires, including a partner, will expand the firm's employment and disputes practices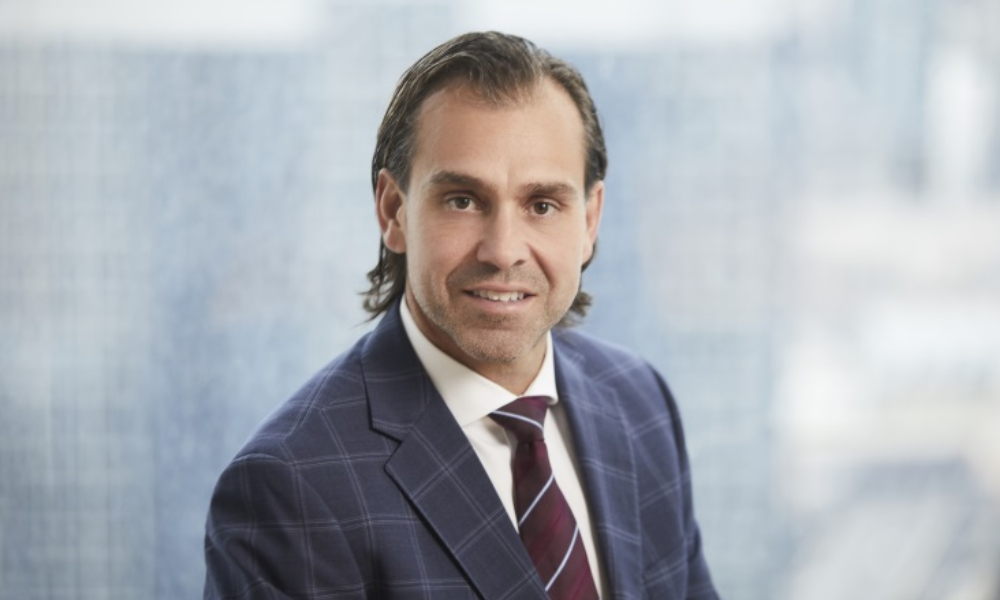 Gadens has scooped up an eight-strong team of high-profile lawyers from DWF.
The team comprises partner George Haros; senior associates Michael Harty and William Marshall; associates Alana Berney, Laura Italiano and Sarah Saliba; and lawyers Grant Klemm and Sara Demetrios. The group boasts a wealth of experience in the fields of employment, industrial relations and commercial disputes.
Haros said that he found Gadens' vision impressive, and that the firm was a "great fit" for his team.
"Having access to the skills and support of a full-service firm that operates across a range of industry sectors will be of enormous benefit to us, and will allow us to work with the existing teams at Gadens to grow the practice in Australia," Haros said.
Haros and his team have provided advice on employment issues and litigation to leading corporates, senior executives and top sportspeople. In particular, they are well known for their work with regard to reputation protection.
The team will join Gadens' employment and disputes practices.
"The appointment of this team is an integral part of our strategy, where we are investing in areas of rising importance to our clients. People are critically important to corporates, and we are seeing employment issues being discussed in the boardrooms around the country. We want to be part of those discussions even more broadly than we currently are," CEO Mark Pistilli said.
Pistilli said that being able to secure Haros and his team highlighted the firm's commitment to growing its expert offering in the employment and disputes space.
"Securing a large team of this calibre really bolsters our employment and disputes credentials. They will work well with our existing market leading employment advisory partners," Pistilli said.
DWF legal assistants Angela Gamage and Kristen Dyer will also make the jump to Gadens.