The transaction involved the listing of a triple-stapled structure on the ASX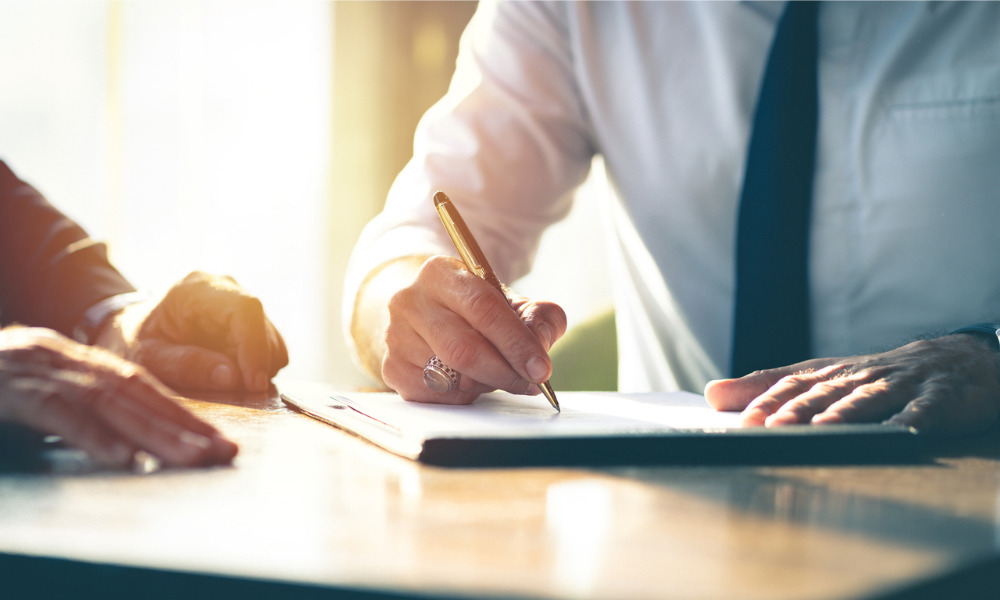 Gadens has assisted on a $230m market capitalisation deal that involves what is reportedly the first listed flexible property security in Australia.
The firm guided the stapling of BlackWall Property Trust, WOTSO Limited and Planloc Limited to form WOTSO Property in an undertaking that faced various complex and new regulatory challenges.
"The group is very excited to bring Australia's first listed flexible property security to the market. The advice and guidance from Gadens was key to the formation of WOTSO Property, as we navigated a number of unique regulatory issues," said Alex Whitelum, fund manager and company secretary at the group's fund management business, BlackWall Ltd.
The portfolio of A-REIT BlackWall Property Trust is composed of commercial properties located all over the country. Meanwhile, WOTSO Limited runs flexible workspaces geared towards SMEs, eight of which are situated in BlackWall-held locations.
In early 2020, WOTSO split off from BlackWall Ltd.
Gadens said that the stapling was "a transformational project" for the group, which put together WOTSO, its largest landlord in BlackWall Property Trust, and Planloc, whose real estate assets are managed by BlackWall.
"The group is set to benefit from numerous strategic and operational efficiencies as a result of the stapling," the firm said.
Gadens corporate partner Jol Rogers took the lead in advising on the stapling, working together with senior associates Matt Watt and William Zhang.
"It was great working with the WOTSO Property team on this landmark project. Challenging economic conditions have presented a unique opportunity for the group to leverage its strong reputation and position in the market, and this transaction is an important step towards future growth," Rogers said.
The triple stapling was achieved by scheme of arrangement and a separate trust scheme. Commercial litigator and special counsel Natalie McCabe led the team advising on the scheme process, working with senior associate Therese Megens.
WOTSO Property debuted on the ASX on 9 February. Gadens' team collaborated with WOTSO Property's management team and board to facilitate the transaction's successful completion.