The firm elevated over 20 lawyers to senior positions in its promotions round for the new year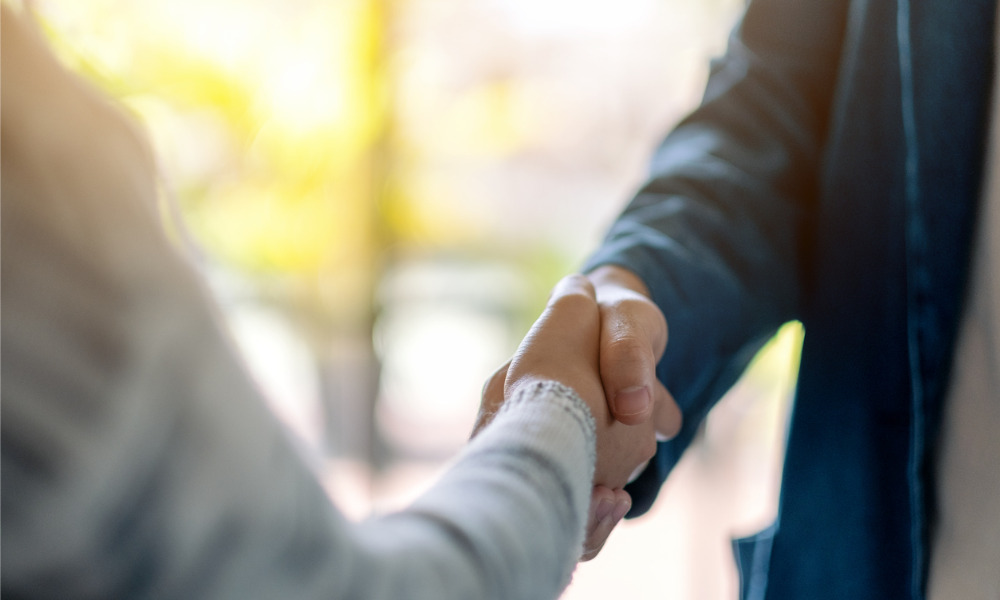 Gadens has welcomed 2021 with a major promotions round that includes the appointment of three new directors.
Lara Cresser and Angela Szczepanski were elevated to directors in the firm's corporate advisory group effective Friday, while Andrew Mackenzie became a director on the property team. All three were previously senior associates hailing from Gadens' Brisbane office.
The new directors have also been with the firm for a number of years. Cresser has been part of Gadens for five years, first joining as an associate in 2015; Szczepanski has been with the firm since 2017, while Mackenzie joined the roster in 2012.
In addition to its director appointments, Gadens promoted Adrian Clifford, Melissa Phillips and Natalie McCabe to special counsel on the construction, corporate advisory and disputes teams, respectively. Moreover, 16 lawyers were elevated to senior associate in the new year promotions round.
The firm said that the promotions emphasised the "depth of expertise, dedication to our clients and extensive experience present within Gadens."
"These appointments and promotions reflect the hard work, commitment and dedication of each person, for the benefit of our clients and our firm. For our clients, these appointments enhance our capabilities to provide greater depth and breadth of services," CEO Mark Pistilli said. "Gadens is fortunate to have people of such high calibre, with an incredible passion for what they do."
He pointed out over half of the promotions are of women, which reflects the firm's commitment to diversity and inclusion.
The new Gadens senior associates are as follows:
Briony Foxe – property/retail leasing
Celeste Bennett – corporate advisory
Matthew Lunney – disputes
Michael Mercier – property/retail leasing
Mitchell Byram – disputes
Mitchell Potter – banking and finance
Philip O'Brien – disputes
Phoebe Brosnan – disputes
Rachel Ong – construction
Raisa Blanco – IP and technology
Ross Wilson – corporate advisory
Shane Wacker – corporate advisory
Tahlia O'Connor – disputes
Therese Megens – disputes
William Zhang – corporate advisory
Yasmin Hijazi – banking and finance