The pickup births the biggest locally owned independent creative agency in Australasia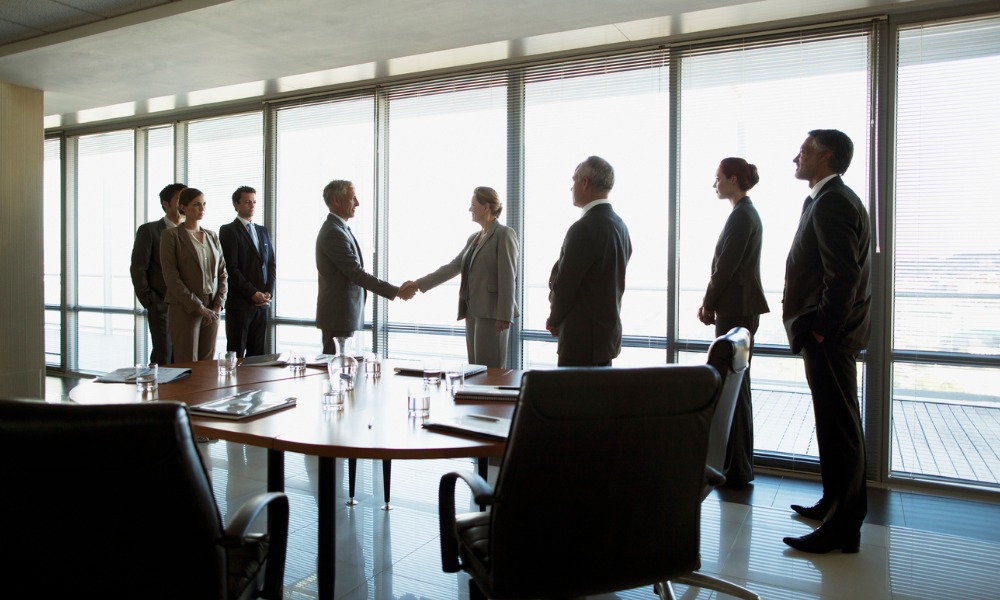 Gadens has helped multinational communications agency Bastion to pick up a majority stake in New Zealand creative and digital agency Shine – an acquisition that births the largest locally owned independent creative agency in Australasia.
"In every market we operate in, we look for a partner who thinks wide across the breadth of communications disciplines, and believes that the future of agencies is independence at scale. In the team at Shine, not only did we find this, but we also we found a shared set of values and principles that I have rarely experienced," Bastion CEO Jack Watts said in a Shine media release. "For more than a decade we have both built similar businesses on either sides of the Tasman and to unite now is beyond exciting for our business, our people and our clients."
The NZ Herald reported that Bastion has taken an 80% stake in Shine. According to Shine, this deal marks Bastion's biggest acquisition thus far.
The business has been rechristened Bastion Shine, with Shine's owners retaining shareholder positions and management responsibilities. The combination followed "an extensive search" conducted by KPMG and MinterEllisonRuddWatts, which were tasked with identifying potential buyers.
According to Shine co-founder and CEO Simon Curran, teaming up with Bastion extends Shine's reach to Australia and the US while expanding Shine's capabilities in its home market in New Zealand.
"We weren't really interested in being swallowed up by a global network, and after a meeting of minds and philosophy with Jack Watts and the Bastion team, we knew we had found the right partners. They're building a global independent model with all the benefits of being part of a group, with retaining the advantages of being independently run. For Shine, it's an ideal scenario," Curran said.
Shine chief strategy officer Andy McLeish described the deal as a "win-win" for all parties.
"The owners of Shine remain heavily vested in the business, and remain in control of our own destiny. And our clients now get access to expertise to tap into across the Bastion group both in New Zealand and offshore markets. And our staff here will retain the benefits of working for owners independently, while having access to a larger network with career opportunities overseas. We're hugely excited about the opportunities this presents," he said.
Gadens corporate partner James Beckley headed up Gadens' team on the transaction alongside associate Sinead Quigley. They received support from banking partner Renae Suttor and lawyer Clive Robért.
The firm also collaborated with Buddle Findlay partner Nick Bragg on the New Zealand aspects of the deal.
"We were delighted to see Bastion join forces with Shine. This is a truly exciting partnership for both parties and it was a privilege to support them through this transformational acquisition. We look forward to seeing them continue to flourish in Australasia and beyond along their journey to becoming a truly global player," Beckley said.