The $2.2bn deal is also one of the world's largest retail transactions since 2018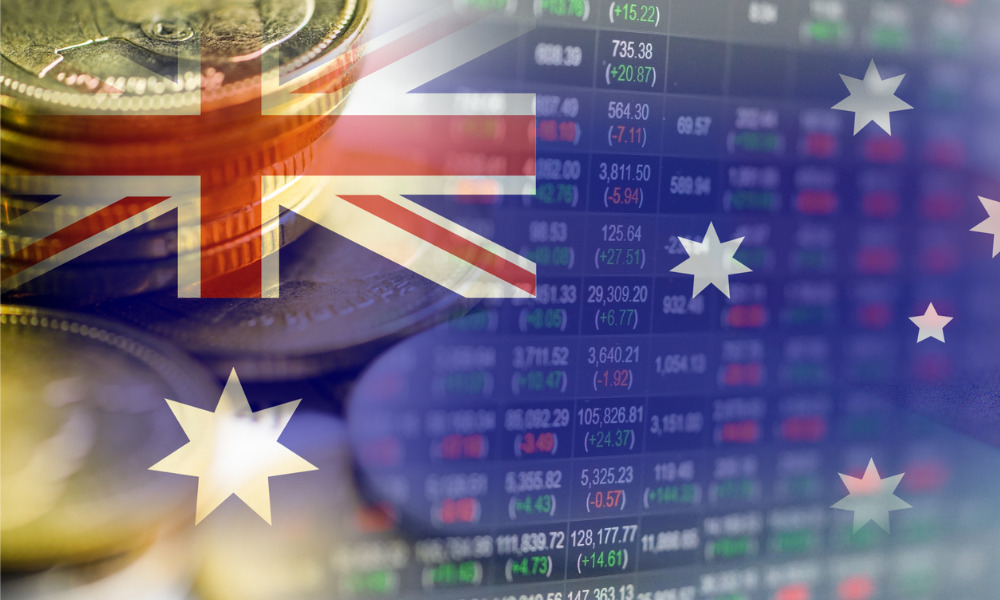 The biggest retail transaction in Australia's history – and one of the world's biggest since 2018 –has completed with the help of a team from Gadens.
The firm assisted Cbus Property on its partnership in the newly established AMP Capital Retail Trust (ACRT) alongside major superannuation fund UniSuper and AMP Capital, which is counted among APAC's biggest direct real estate fund managers. Under the deal, Cbus made a $2.2bn investment.
"This transaction continues a trend of industry super funds taking an active ownership interest in premium property assets. We enjoy the responsibility of assisting super funds with these more challenging transaction and assisting these important institutions as they seek to diversify and broaden income streams for their members," Gadens co-lead partner Matt Egerton-Warburton said.
The ACRT has a majority stake in Queensland's Pacific Fair, which was recently named Queensland Retail Property of the Year at the Property Council of Australia's Queensland Retail Awards. The partnership is also half-owner of NSW's Macquarie Centre.
The firm explained that Cbus' landmark investment indicates its confidence in the Australian retail sector, notably in the future of Pacific Fair and Macquarie Centre.
"As one of Australia's leading property investors and developers, Cbus Property's acquisition of these premium flagship retail assets, compliments its existing portfolio and presents an exciting opportunity for itself and the other partners," Gadens said.
The firm put together a team composed of experts from its corporate and real estate and construction practice groups. Egerton-Warburton (corporate) co-headed the team with partners Clare Miller (corporate), Jeremy Smith (corporate) and Andrew Kennedy (real estate and construction, head).
Real estate and construction associates Jeremy Bouton and Rachel Yard assisted the partners on the transaction.
"Gadens has a long-standing relationship with Cbus Property and we are delighted to continue supporting them with the growth of their real estate portfolio. As Australia's largest retail transaction, Cbus Property continues to make strategic real estate investments that continue to provide strong returns for its members," Kennedy said.
AMP Capital Retail Trust received advice from a team from Norton Rose Fulbright (NRF) led by corporate M&A head Bryan Pointon and real estate head Michael French. Partners Michael McKee, Frances Drummond, Rebecca Hoare, Marshall Bromwich, Stephen Iu, Jon Ireland, Greg Reinhardt, and Vittorio Casamento provided support.
The partners practised in different areas, including environment and planning, funds and financial services, tax and IP.
"The Australian M&A market is booming and that is particularly evident in the real estate sector. This significant real estate transaction is notable not just for its size, but also for the fact that it was successfully completed in a period of significant disruption to the retail property market caused by COVID-19," Pointon said. "We are pleased to have been able to bring a cross-discipline team to successfully support buyers AMP Capital Finance, UniSuper and Cbus Property to complete this deal in a tight time frame."