The companies have acquired Axicom through their JV Australia Tower Network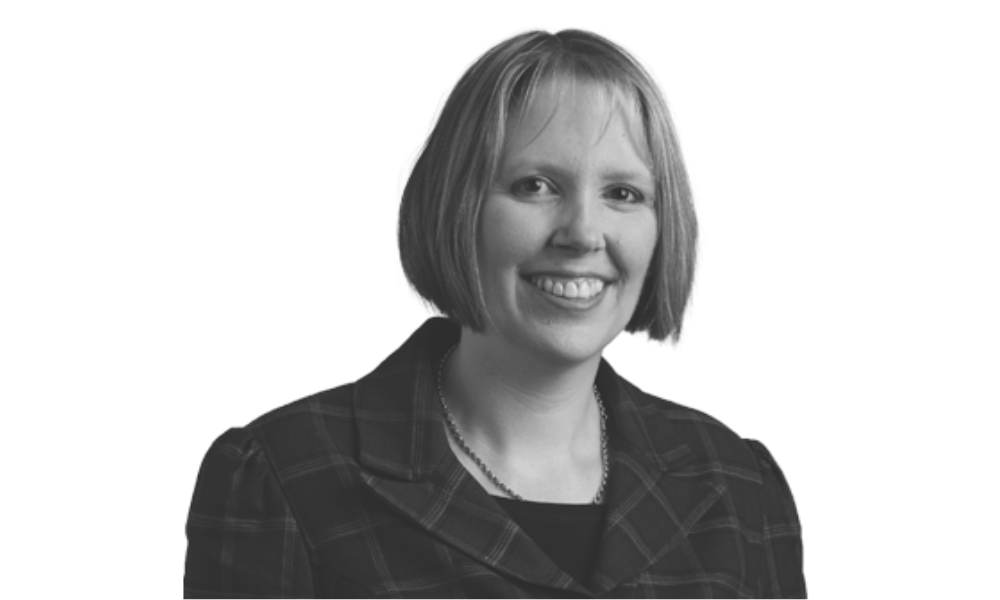 Allens has guided superannuation and pension fund AustralianSuper and Singaporean telecommunications firm Singtel on their acquisition of independent mobile towers owner Axicom for $3.58bn.
Through their joint venture company Australia Tower Network (ATN), AustralianSuper and Singtel will acquire Axicom from global finance service group Macquarie Asset Management. According to Singtel chief corporate officer Lim Cheng Cheng, the acquisition is a unique opportunity to scale up ATN's operations and expand its customer base.
"In combining ATN and Axicom, AustralianSuper and Singtel will be working closely to realise the significant operational synergies created," Cheng said.
Allens lead partner Wendy Rae explained that the deal also "positions [ATN] to tap into growth opportunities arising from digitisation and the increasing demand for data." ATN CEO Cameron Evans said that the company looks forward to broadening its relationship with Axicom customers and providing them with access to over 2000 current ATN sites and more than 565 new sites under construction.
"Bringing together Australia's two largest independent wireless telecommunications infrastructure operators will also provide greater support for our customers as they continue to deliver essential services to the community such as mobile coverage, internet services, broadcast and emergency services," Evans said.
Supporting Rae in working on the transaction were Allens partner Jessica Choong, senior associate Vincent Pang and associate Mayuri Dharmakulasingam.
Also included in the team were the following:
Partner Geoff Sanders and senior associate Philip Marquet (funds, super and wealth)
Partner Phil O'Sullivan; senior associates William Coote and David Liao; and associates Lauren Holz, Catherine Gamble, Maddison Ryan, Isabelle Vo and Martin Carter (TMT)
Partners Tim Stewart and Michael Ryan; managing associate Alex Tonkin; senior associate Sarah Delaney; and associate Yoni Baker (banking and finance)
Partners Jillian Button and David McLeish; senior associates Julieane Materu and Darcy Doyle; and associates Tina Tran and Emma Pendlebury (property and development)
Senior associate Andrew Wilcock (disputes and investigations)
Partners Simon Dewberry and Veronica Siow; and associate Muirgen O'Seighin (employment)
Partner Jacqueline Downes (regulatory)
Partner Joseph Power, managing associate Jay Prasad and associate George Bishop (tax)
Allens confirmed that the deal is one of several tower transactions the firm has worked on over the last 12 months. Last year, the firm also advised AustralianSuper on its acquisition of a 70% stake in ATN.