In line with the deal, VGI Partners has rebranded to Regal Partners Limited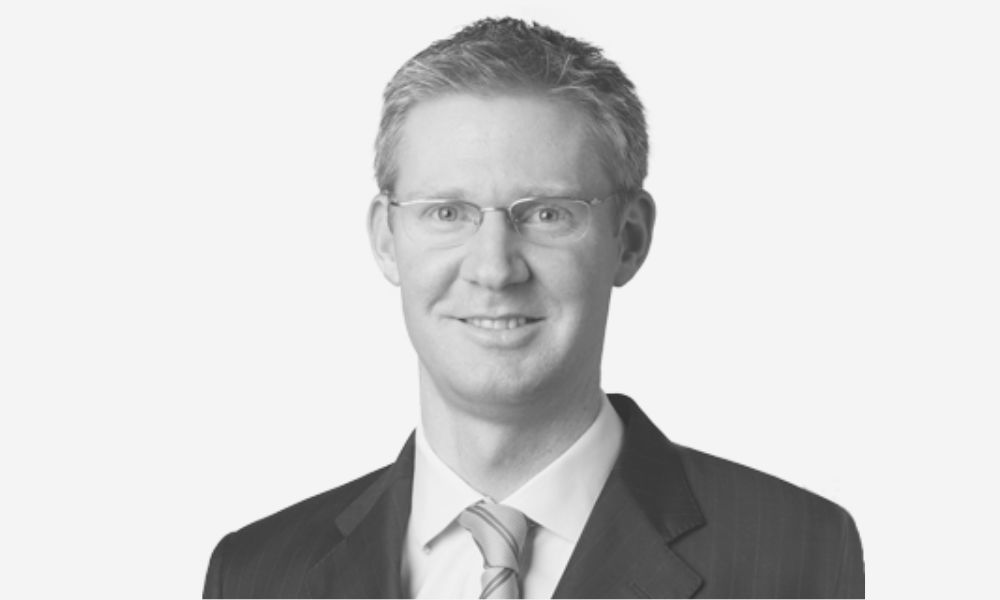 Allens has helped ASX-listed global equity manager VGI Partners to finalise a merger with specialist investment manager Regal Funds Management.
According to VGI, the merger will create a market-leading provider of alternative investment strategies, with more than $6bn in funds under management and close to 100 staff spread across its Sydney, New York, Singapore, and Tokyo offices. Moreover, the transaction enables VGI to access to Regal's extensive investment capability in Australian and Asian equity markets, unlisted investments, and real assets.
As part of the deal, VGI acquires a 100% stake in Regal in consideration for the issue of new ordinary shares in VGI to existing Regal shareholders. VGI has also rebranded to Regal Partners Limited, and is expected to change its ASX ticker from VGI to RPL to reflect the combination.
Allens' corporate team, led by partner Tom Story, worked alongside VGI financial adviser Jefferies Australia on the transaction.
"We congratulate them on successfully implementing the complex merger on a compressed timetable," Story said. "We expect to see further transactions involving the consolidation of funds management businesses in the future, as investors seek scale and diversification in the sector."
Other corporate team members who assisted in the transaction were senior overseas practitioner Patrick McGregor, associate Katherine Tsatsaklas, lawyer Lucinda Campbell and lawyer Angela Lambros.