The funds will be used to fund 29Metals' major projects and facilitate upcoming production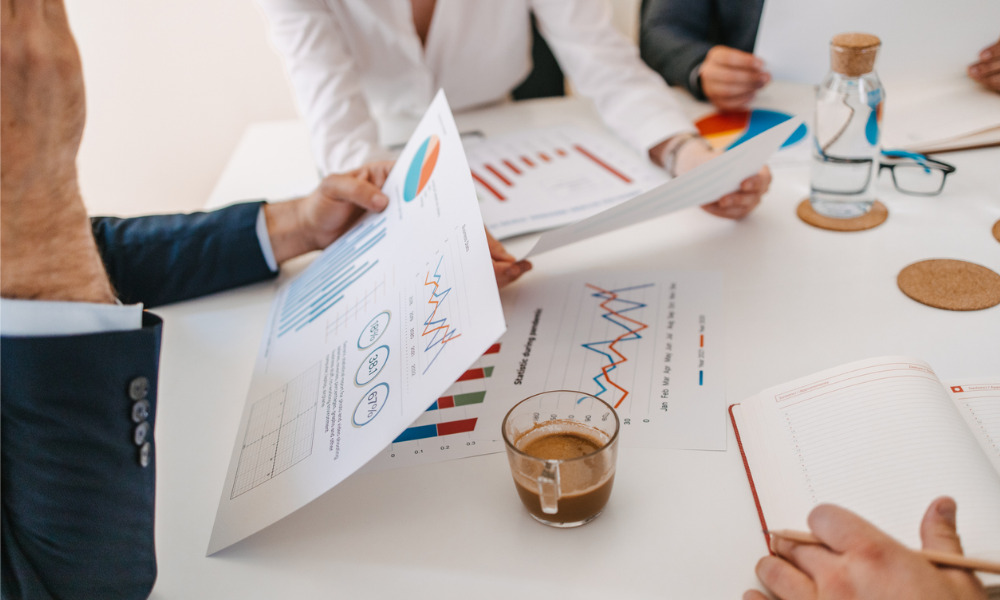 Allens has advised Macquarie Capital and Jarden as the joint lead managers and underwriters of the $151m accelerated non-renounceable entitlement offer made by 29Metals.
The offer was publicised on 30 August and the institutional component settled on 7 September, the firm said. An ASX announcement by 29Metals confirmed that the raise will involve the issuance of about 219.1 million new shares, which is equivalent to roughly 45.5% of the company's current issued capital.
The new shares will be of equal rank to current fully paid ordinary shares.
According to the firm, the funds will be used to support the Capricorn Copper Recovery Plan and near-term Golden Grove capital projects, de-risking the balance sheet significantly and facilitating upcoming production.
The Capricorn Copper Recovery Plan included the restarting of operations at Mammoth and Greenstone last month, which 29Metals managing director and CEO Peter Albert described as a key milestone. Dewatering and rehabilitation are "expected to enable targeted full recovery of operations by mid H1-2024," Albert said.
He added that the capital will "facilitate the ramp-up of the high grade Xantho Extended orebody," which he said positions 29Metals to "deliver long-term growth from the development of Gossan Valley."
"Issuers in the critical minerals sector continue to be active in capital market transactions, and we are proud to have acted for Macquarie and Jarden on another capital raising in this strategically important sector," said Allens partner Adrian Amer.
Amer worked with ECM co-head and partner Julian Donnan on the deal, as well as with senior associate Michael Burrell and lawyer Nic Ruhbach.